Why Choose IPC Exeter?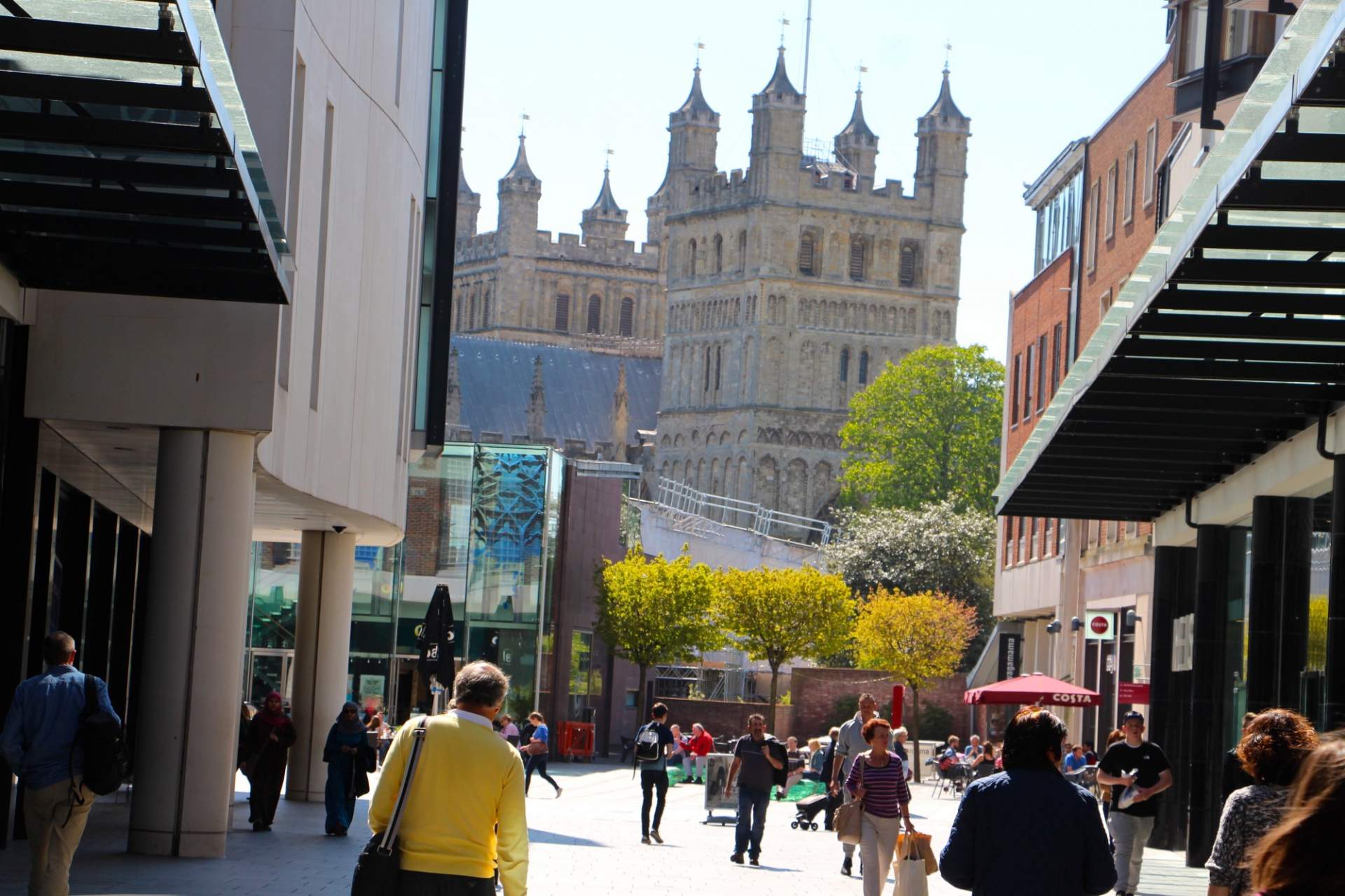 Nestled between countryside and seaside, Exeter is the capital city of the county of Devon, one of the most popular tourist destinations in the UK. Nestled between Cathedral and Quayside, IPC is based in an historic building close to the centre of Exeter.
We have nearly 25 years' experience of delivering a range of English language training courses for students of all ages. We have welcomed many thousands of teachers to Exeter to join our in-service teacher training courses funded by EU education development grants. We have welcomed many further thousands of younger students to join our Language Projects and summer school courses. Our Projects Team, teacher trainers, teachers, activity leaders, guides and homestay hosts are looking forward to welcoming you to Exeter and to offering you an unforgettable study experience.