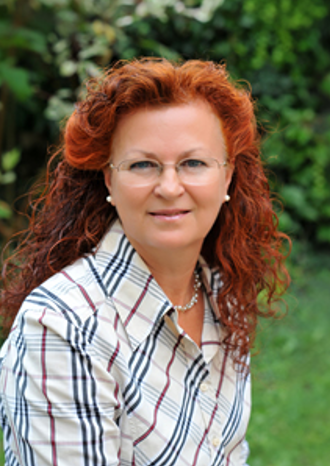 Uschi (right) from Carinthia, Austria, has been bringing her groups to Exeter for three years. Uschi is the new local organiser for her school after Elisabeth (a veteran of more than 10 years of bringing groups to Exeter) retired. Each year we advertise our course sin the school Yearbook and each year a new group of 30 students signs up for our programme in Exeter. We are looking forward to welcoming back Uschi in July 2018 with this year's enthusiastic bunch from Furstenfeld.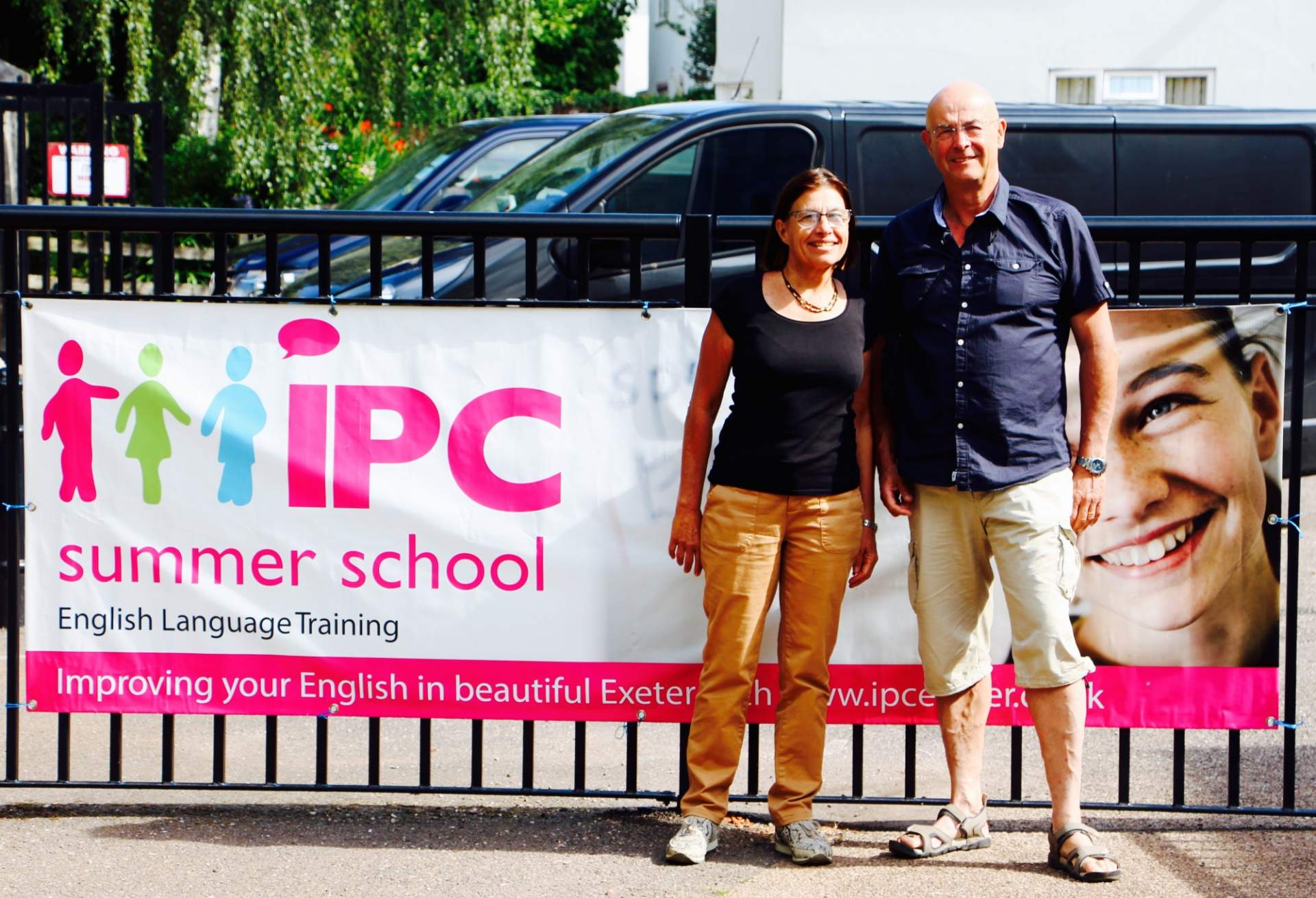 Parisians Annie and Bernhard enjoy an exciting retirement. Annie is a retired teacher and Bernhard a retired auctioneer. They spend most of the year travelling to exotic places - Annie is a tour leader and Bernhard loves to travel. Each summer Annie and Bernhard travel to Exeter - one of the more exotic destinations in their calendar - with 30 students from the St Maure banlieue of Paris. Annie publicises IPC Summer School to parents at her old school and then organises a tea party at her home to explain it all. The courses are always popular and we always enjoy spending a fortnight with Annie and Bernhard when they come to Exeter.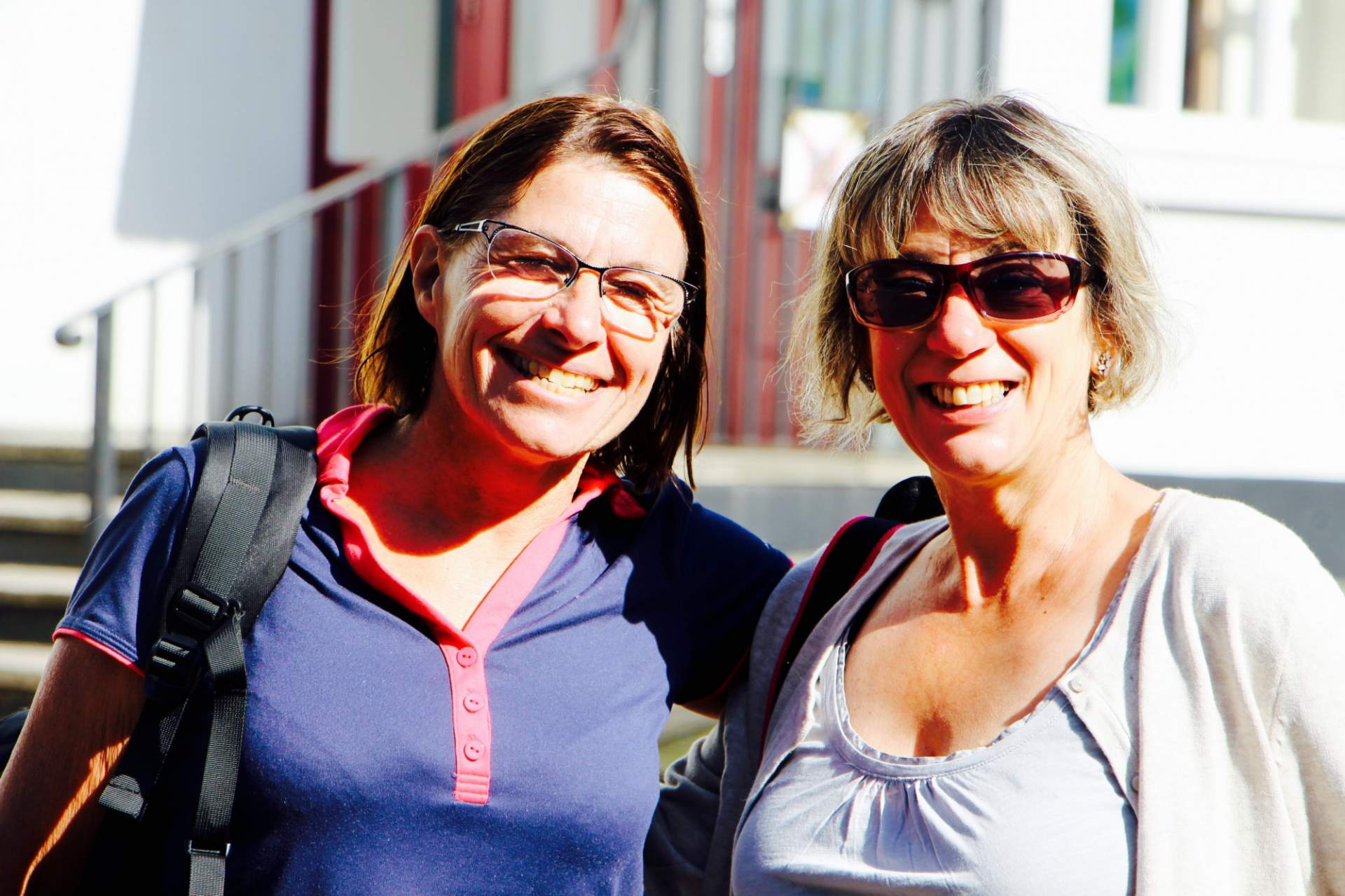 On the right is our great friend Lorella. Lorella is a keen traveller - so much so that at her school in Northern Italy she is known as 'The Lady With The Suitcase'. Lorella makes many exciting trips each year. But one of the more exciting is her annual trip to Exeter with around 25 students. Lorella has been coming to Exeter for more than 10 years. She and her lovely students are always welcome.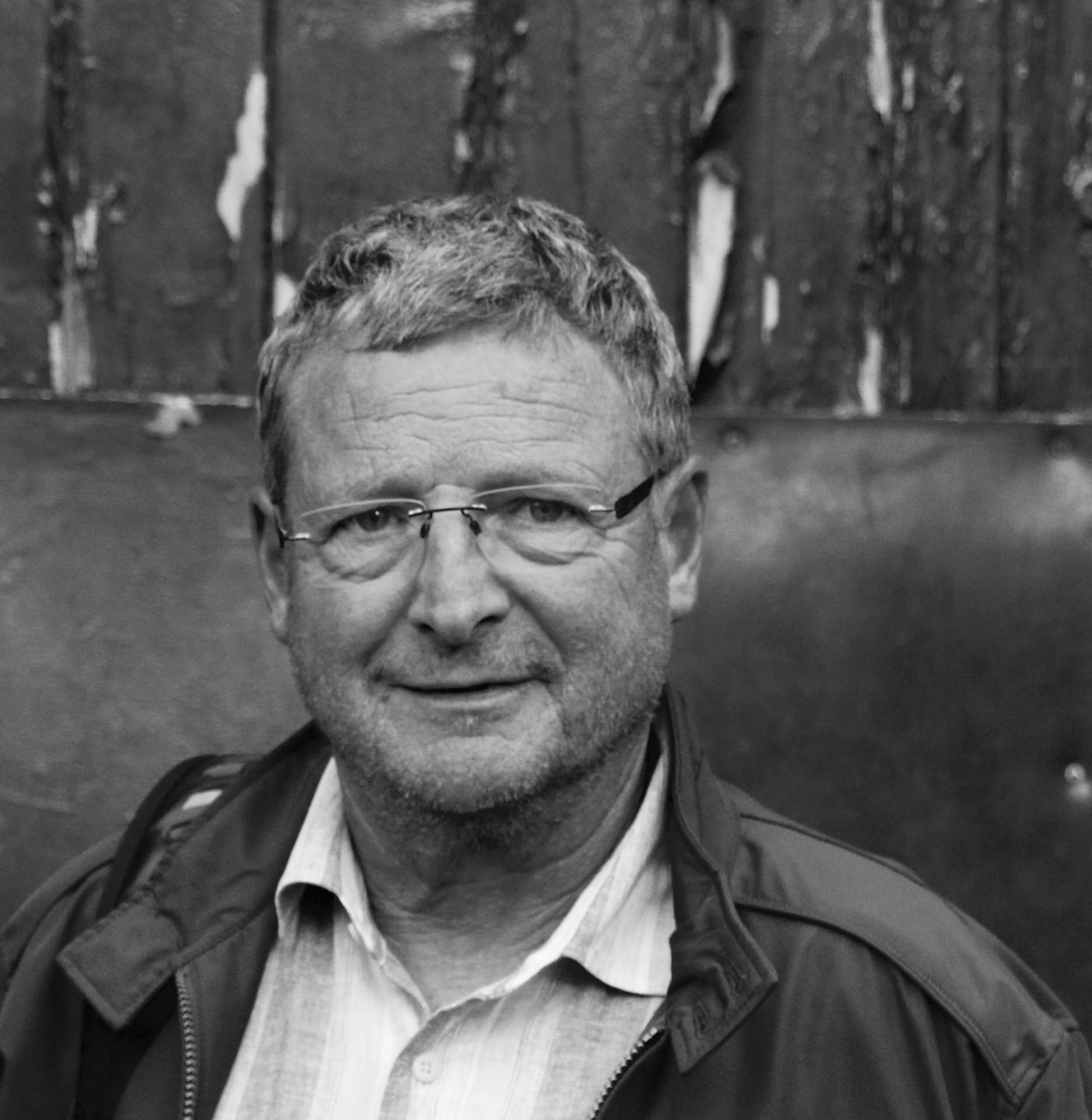 Friedrich recently retired after an inspiring career as an English teacher at a school not far from Vienna, Austria. He now spends his free time travelling to improve his languages and taking advantage of the mountain air outside the busy holiday times. Thankfully Friedrich, another long serving IPC Local Organiser, has continued to bring students to Exeter in his retirement and we look forward to welcoming Friedrich and his team back in 2017.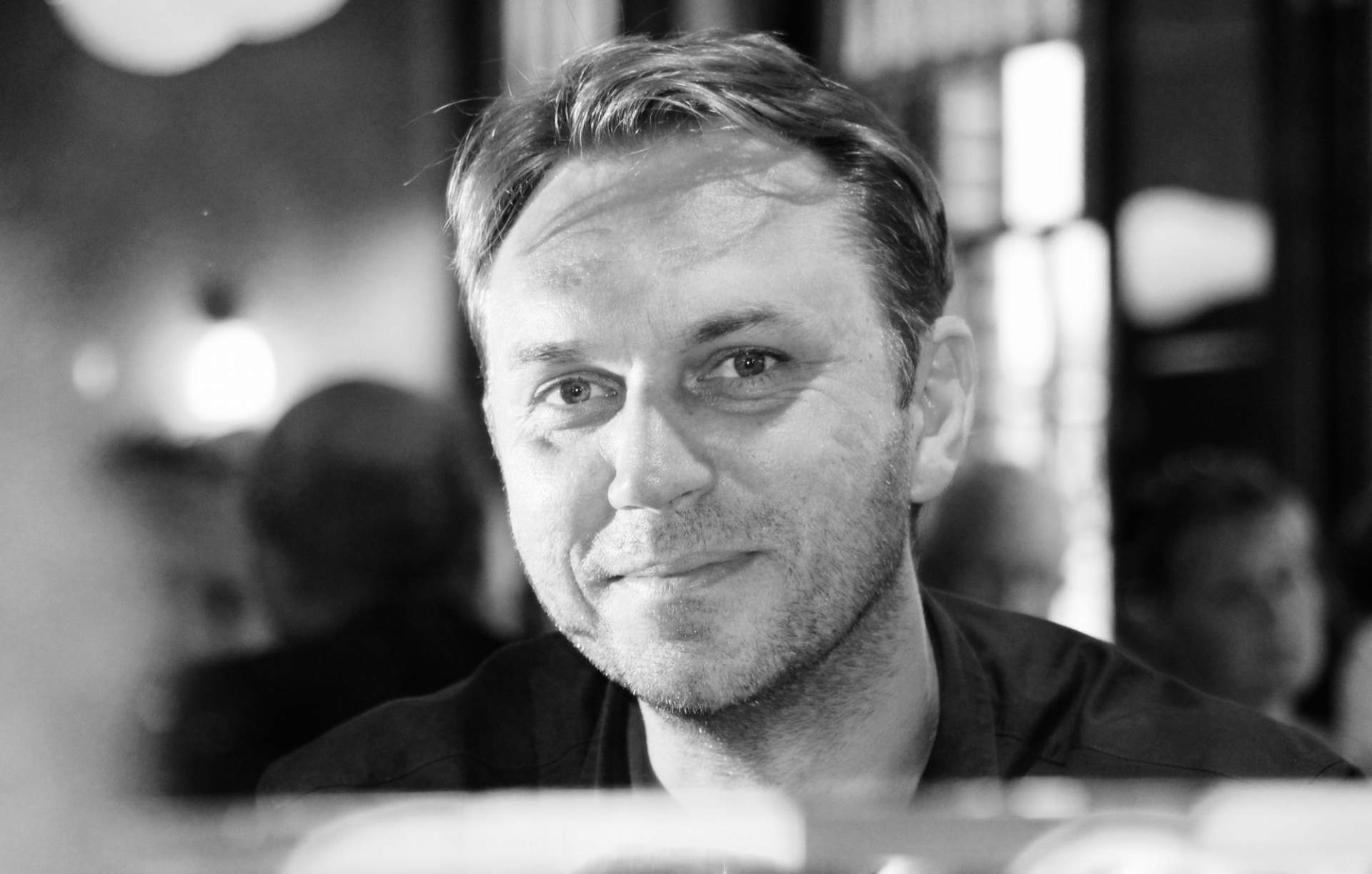 Pawel runs his own language schol in Warsaw as well as working as a teacher of English in the Polish state system. He came to IPC 12 years ago to join a teacher training course and has been coming back ever since to join IPC Summer School each summer, usually with his wife and family. Pawel's daughter is a singer and pianist and this year she did very well in our Talent Night competition. We look forward to welcoming Pawel back to Exeter in Summer 2017.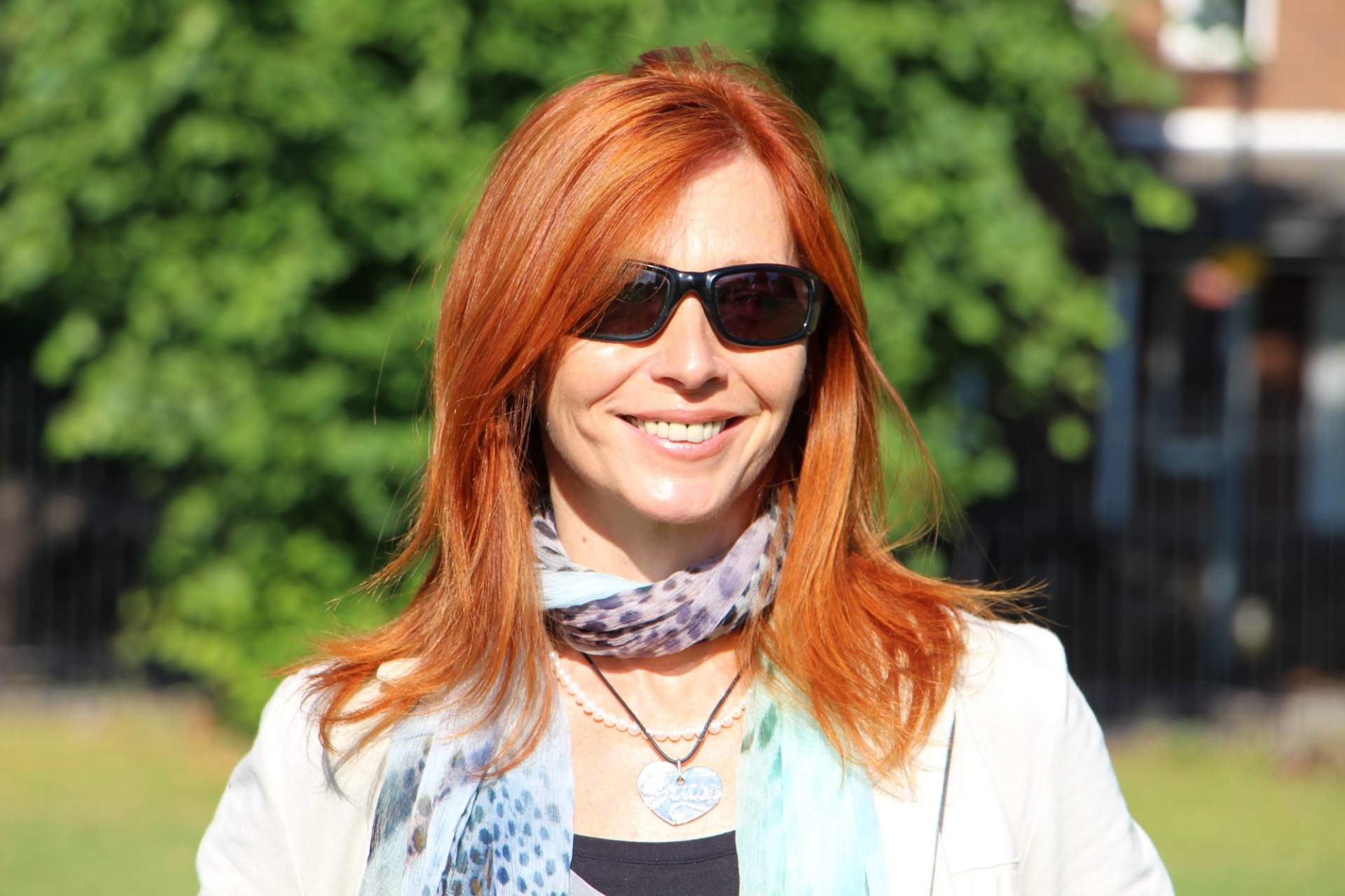 The lovely Carmen brings her little group from Italy each year having been introduced to IPC by our old friend Wally. Carmen's son Davide has spent three summers with IPC - last year he was voted 'Best Boy' and left with the trophy at our awards night on the last day of summer school.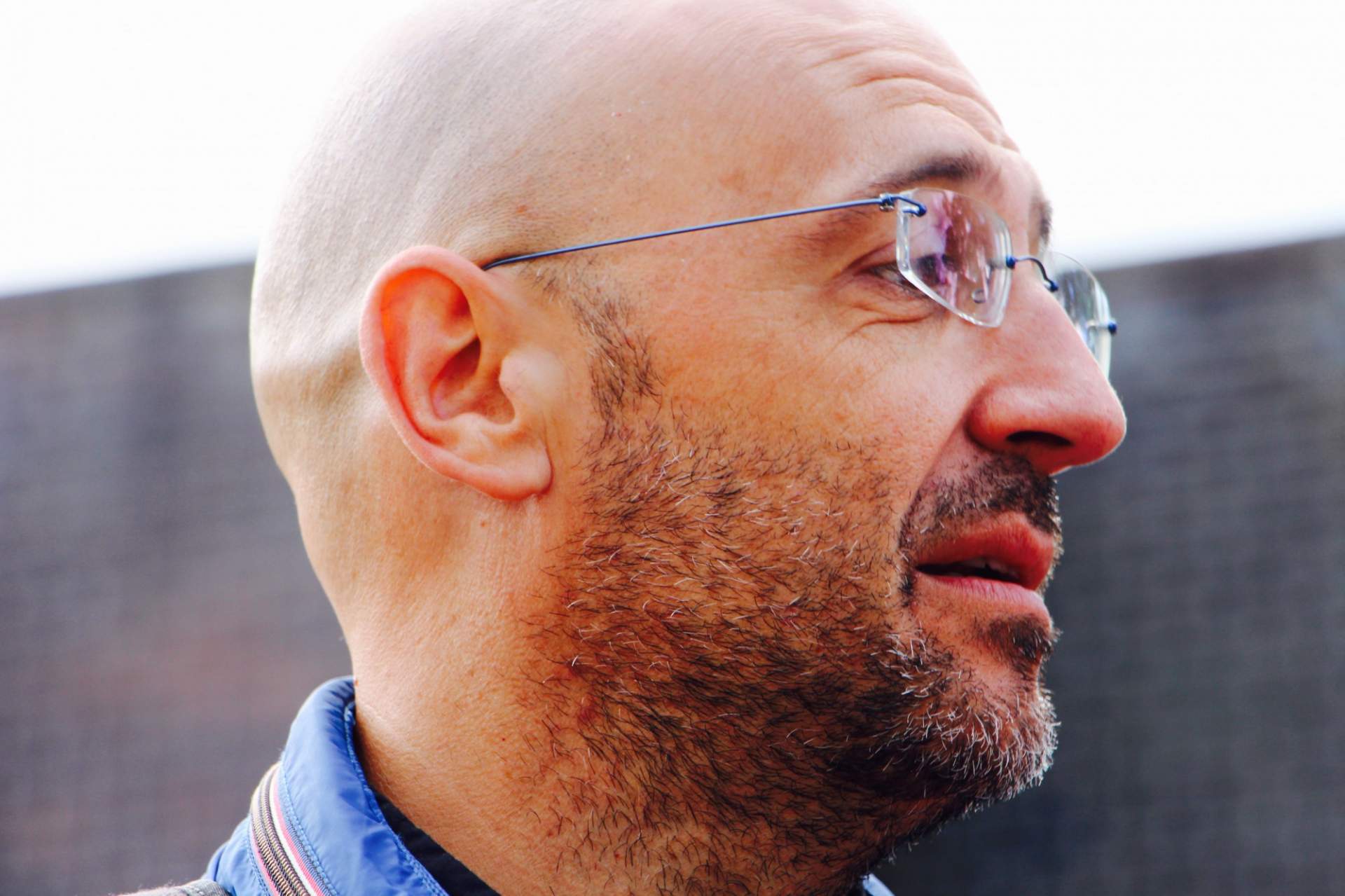 In 1996 Josep Iglesias first came to IPC Exeter with a group of Spanish students from his school in Catalonia. Josep was a PE teacher then. Now a member of the school management team, Josep passed on IPC Exeter duties to his colleague Ignasi (above) who came to Exeter for the first time last year. The school now sends students to Exeter every other year with Josep and Ignasi alternating in the role of IPC course organiser.