The Course
Mornings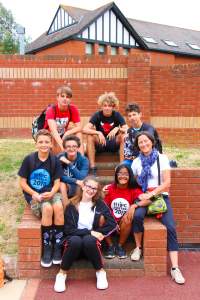 At Exeter School, each school day begins with an assembly in the main hall. Students hear from our Director of Studies and Activities Leader before heading off to morning classes.
Our classes focus on speaking, listening, and communication skills, and above all aim to improve your confidence in your English. We do not aim to repeat what you have done at school, but instead seek to supplement the curriculum with engaging activities that inspire and motivate you to learn the language.
"Our teacher taught us a lot of new vocabulary and things about British and other cultures. I loved the lessons because he let us have a lot of discussions, which were really useful for improving our English" Giulia, Italy
All our teachers are carefully selected and appropriately-qualified native English speakers. With years of teaching experience and warm personalities, our staff are friendly and approachable for junior students.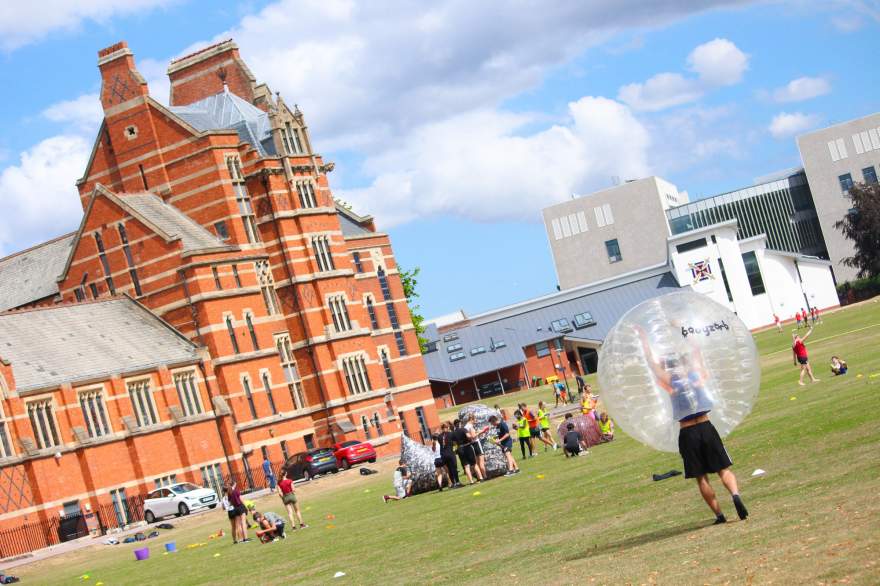 Afternoons
After morning classes, afternoons are spent with your IPC Activity Leader. Our team of Activity Leaders is made up of carefully selected young people with appropriate sporting and academic qualifications. The role of the Activity Leader is to motivate students to speak English during team building activities, encouraging different nationalities to work together.
Our trips, sports activities and evening activities culminate in a spectacular awards ceremony at which every student receives their certificate and trophies are awarded for activities and competitions held during the two weeks.