Choose Your Course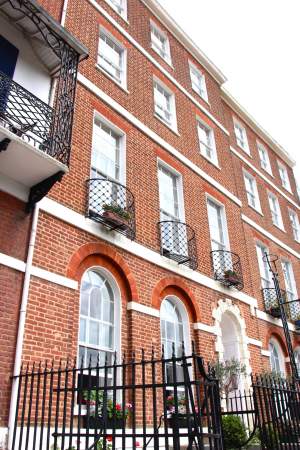 At IPC we offer a range of teacher training courses to suit all age groups and subjects
Please use the menu on the left to find out more information about our courses. You can download a detailed course description on the course page.
Language Courses
Our Better English, More English and Advanced English for Teachers courses are aimed at teachers and school staff who want to come to England to improve their English. These General English courses are also suitable for adults accompanying teachers, e.g. spouses, friends.
Methodology Courses
Our specialist teacher training courses include:
CLIL
Drama
Digital learning technologies
Practical ideas for Primary and Secondary
Cultural Courses
English Literature
British culture
If you have any questions about our courses or would like more information about bespoke bookings, please contact us at info@ipcexeter.co.uk.