Language Projects for Groups
We offer a variety of language projects for school, college, university and adult groups. You can choose from our menu of projects or work with us to design a project that will complement exam preparation, a particular area of study you are interested in, or just an idea you have that you think will motivate your students.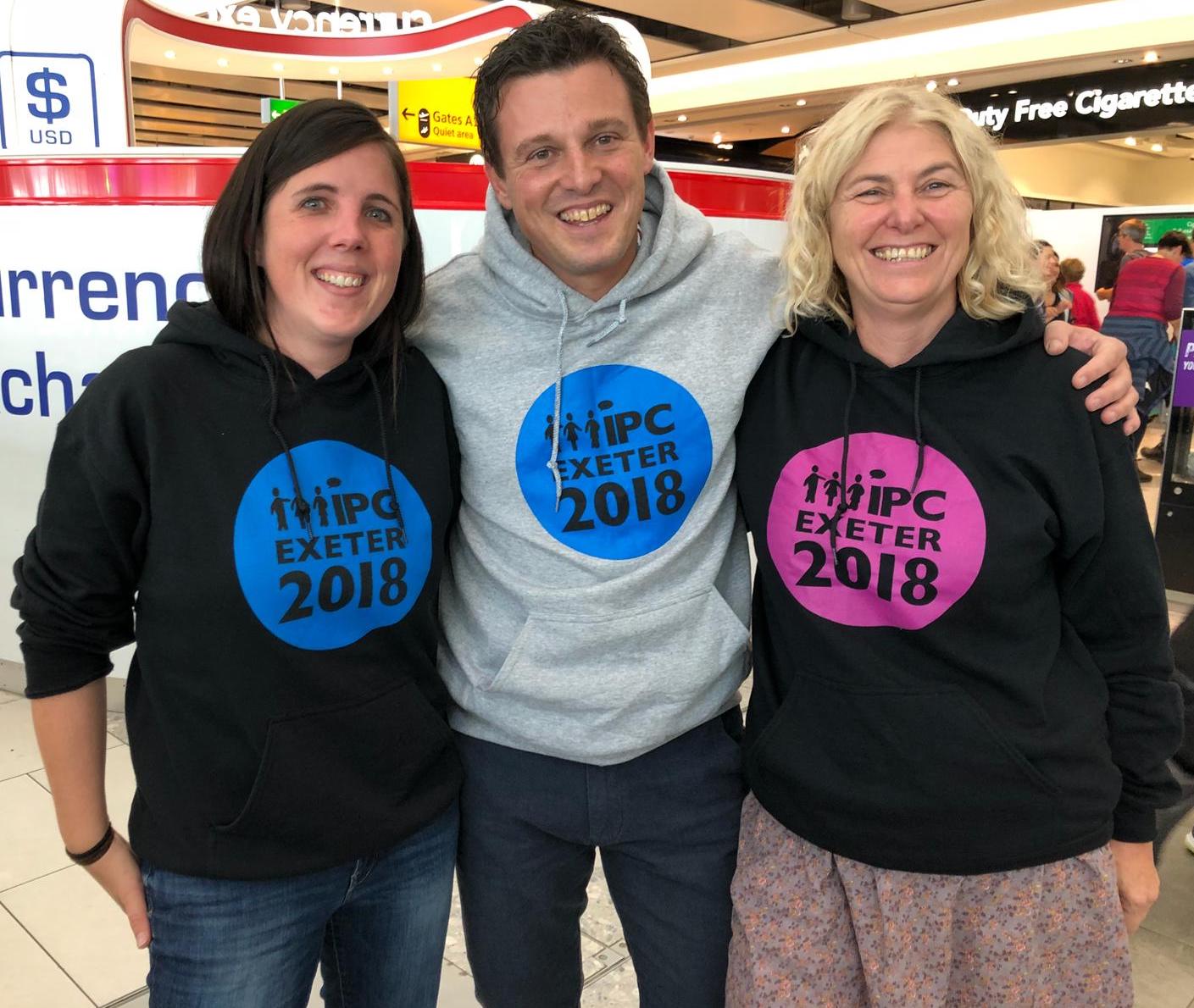 Our courses will improve your spoken English and give you an insight into British culture. In addition to language training with our native speaker teachers we can also focus your course and out of classroom activities on a specific subject area, for example sport, history, geography, art, literature, drama, or law.