Teacher Training
Welcome to Teacher Training at IPC Exeter!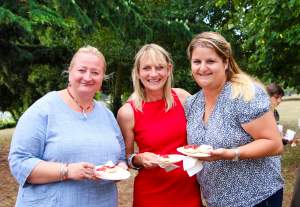 At IPC we have been organising Erasmus+ teacher training courses for more than 25 years. In that time we have welcomed more than 10,000 teachers to Exeter from all over Europe.
We run a range of professional development courses for teachers with Erasmus+ funding, including:
English language courses
CLIL courses
Practical ideas courses
Cultural courses
If you require more information or help please email enrol@ipcexeter.co.uk and one of our Enrolments team will be in touch as soon as possible to assist you.
Check Course Dates and Availability

All IPC Teacher Training courses are eligible for Erasmus Plus funding. We can offer general guidance on your application and guide you towards the courses that will support your European Development Plan. Please email us for more information.