IPC Local Organisers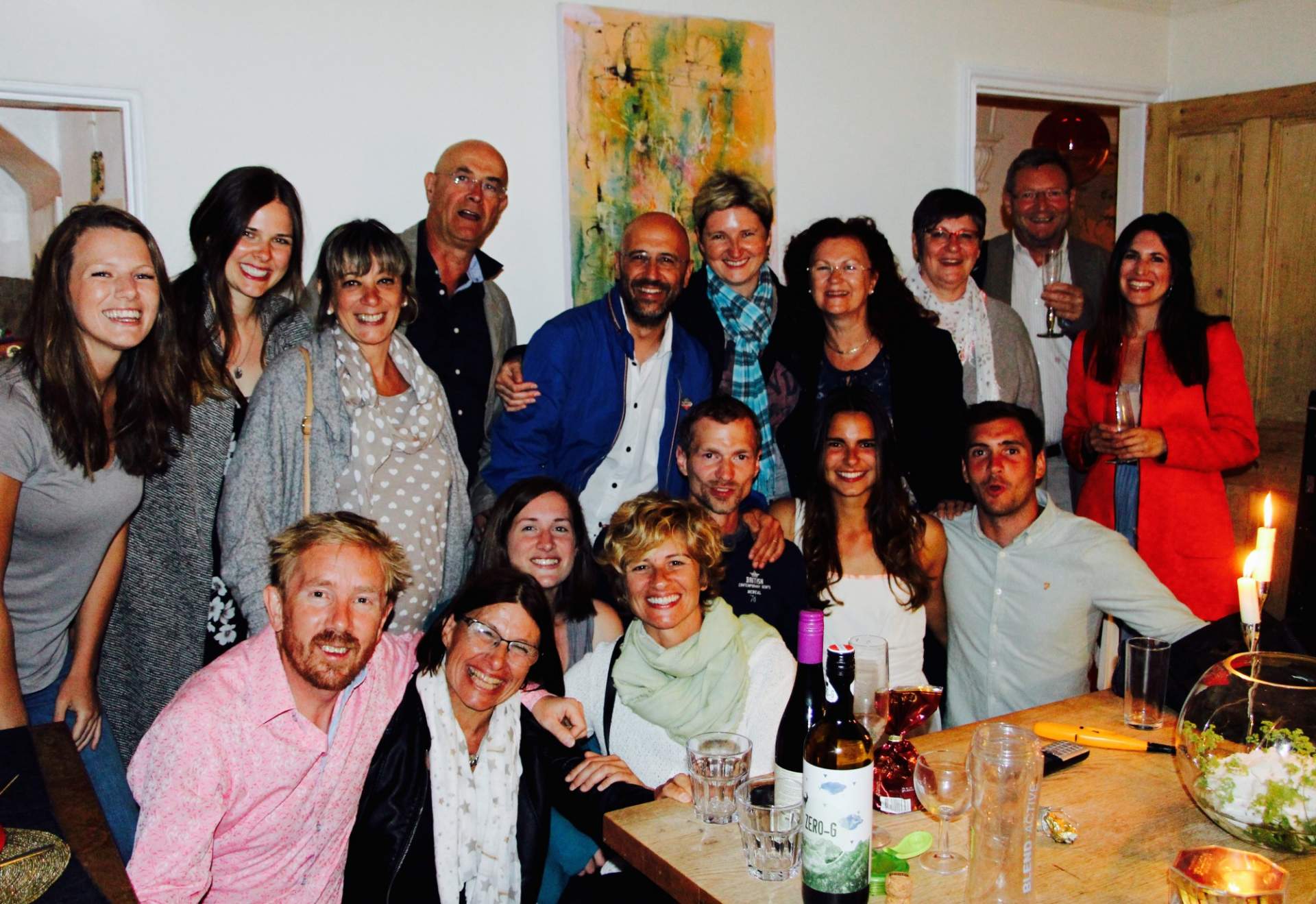 We love our local organisers!
Local Organisers are teachers who have joined IPC teacher training courses in the past and wanted to return to IPC and to Exeter. Each year, our team of Local Organisers promote our IPC Summer School and arrange for groups of students to attend our four summer school courses in July and August. Many of our Local Organisers have been bringing students to IPC for more than 15 years and they are welcomed back warmly every year.
If you are interested in becoming a local organiser for IPC please fill in and return the form. Our team will be in contact very soon.