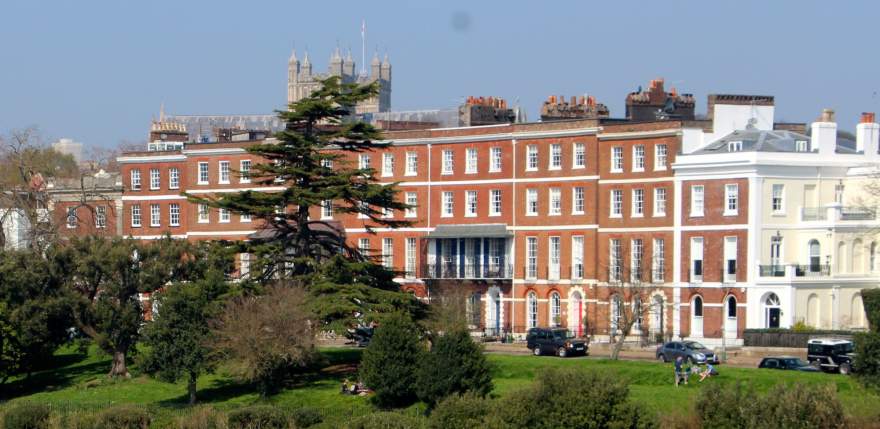 Devon Schools International Centre (DSIC)
In 1993, the DSIC was a part of Devon County Council, dealing with international matters such as arranging exchanges for schools that wanted them, organising assistantships for young people from Devon going abroad to help out in schools, representing Devon at events in Europe, and organising courses for students and teachers. The Centre was based at St James' High School and enjoyed the important contribution it made to education in Devon.
International Projects Centre (IPC)
In 1998, IPC rose from the ashes of DSIC. Devon County Council closed its centre for international activities and the then Chief Education Officer, Simon Jenkin, wrote an open letter recommending our new centre, the International Projects Centre, to future students and course organisers. The Centre moved to our new base at Magdalen Court School in the St Leonard's area of Exeter and focused on teacher training courses for Comenius-funded course participants, bespoke courses for education groups and junior summer school courses in July and August.
Colleton Crescent
In 2005, the school moved to our current base in Colleton Crescent. The building was an exciting find - in an historic location and just a few minutes walk from the beautiful quayside and Exeter Cathedral, and with a lovely green across the road from which students may enjoy breathtaking views down the river towards Exmouth. We had found our ideal home and we are happy to share it with all of our students past, present and future. We look forward to welcoming you and to seeing you walk through the Big Red Door one Monday in the not too distant future.