Become an IPC Homestay Host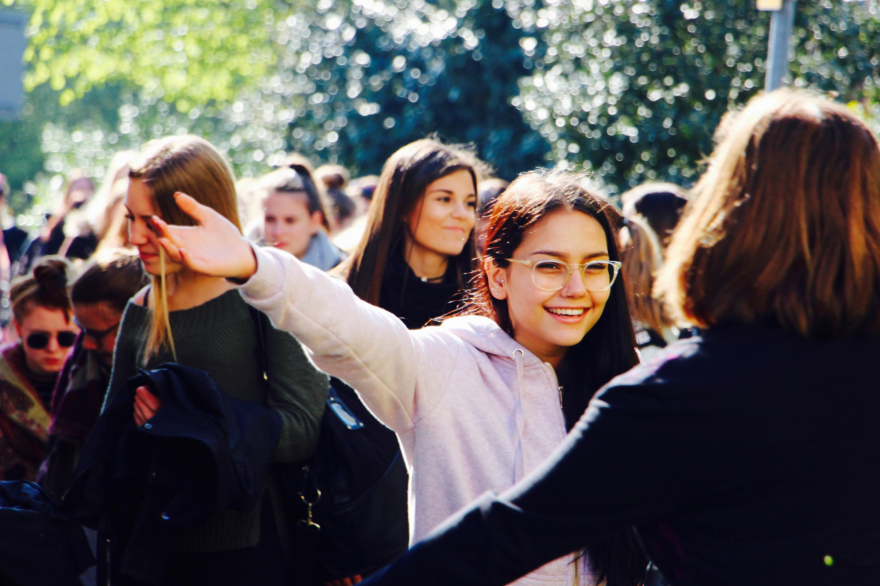 We are always looking for new local homestay hosts living in Exeter (or close by) to join our friendly, dedicated team providing accommodation and a warm welcome for our visiting teachers and students. Our course participants travel from all over Europe, and are looking forward to meeting you!
For more information call 01392 660067, email us at accommodation@ipcexeter.co.uk or fill in the online form below, and a member of our accommodation team will contact you as soon as possible.