English Language Summer School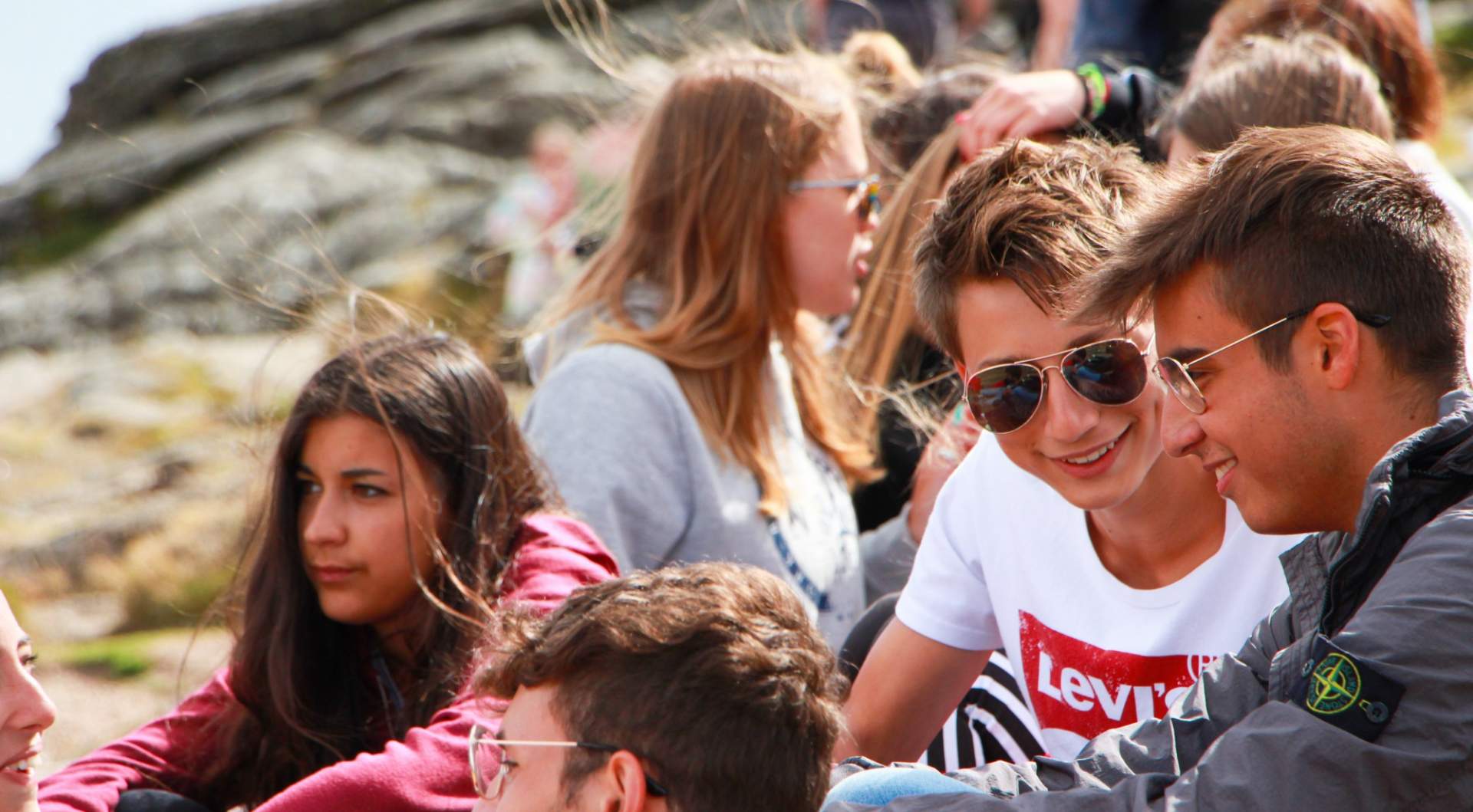 Learn English and have fun this summer at IPC
Our English language Summer School courses get you speaking and using your English confidently, whether in in preparation for school, a proficiency exam, or life in an English-speaking country.
Discover your adventurous side
As part of your course, you'll have the chance to experience the breathtaking scenery in Devon and Cornwall on trips to locations of cultural and natural interest including Dartmoor, Tintagel, Bigbury-on-Sea and the Jurassic Coast.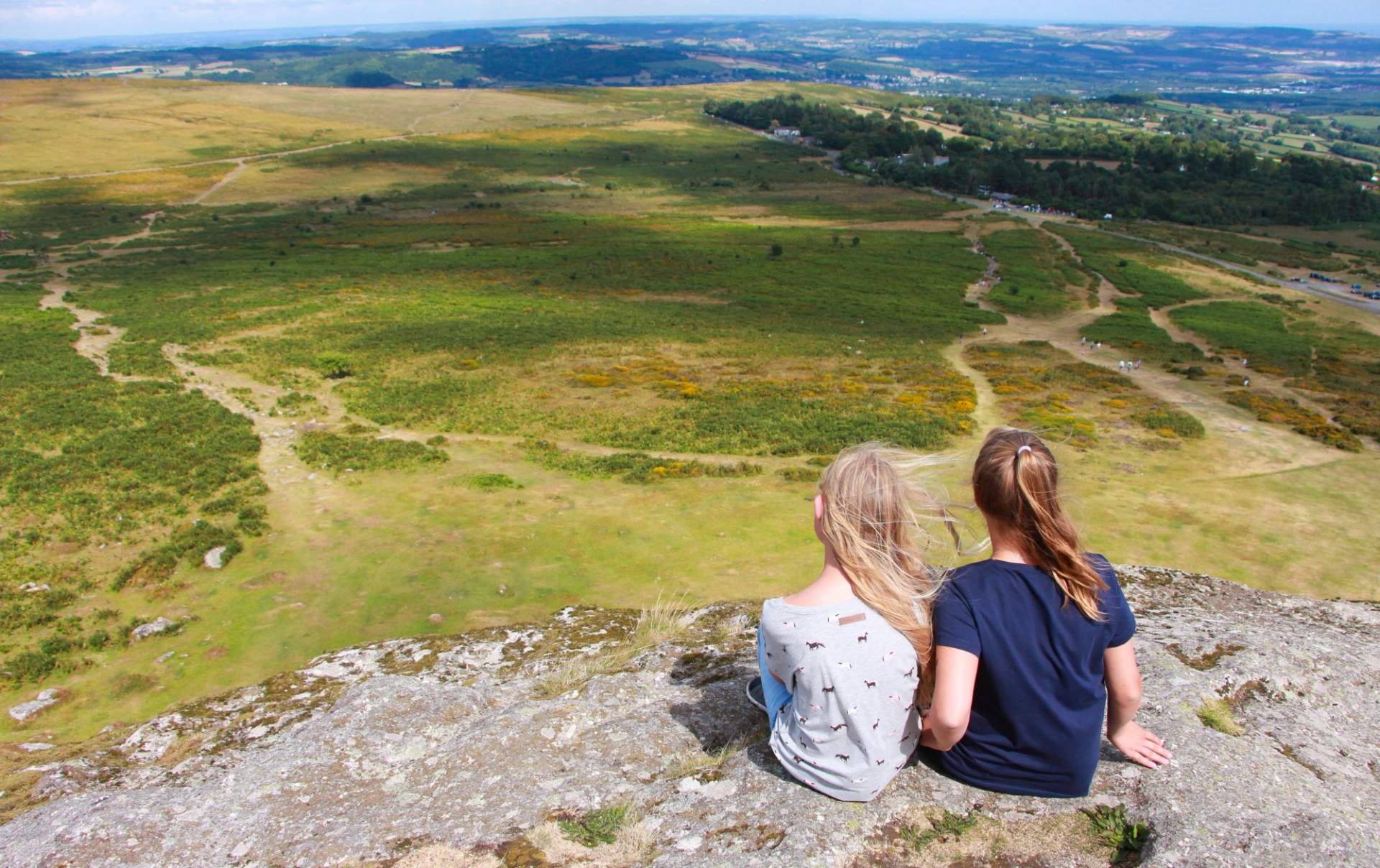 I liked most about the lessons that we could interact with our classmates, meet new people, practise English and discover more about ourselves at the same time. It was an amazing experience and the fact that I learnt a lot in terms of history and English is quite incredible for me.
Afroditi, Greece
Immerse in British culture with your host family
Our Summer Schoolers stay with our IPC Homestay Hosts. Host families provide a comfortable bed for each student, three meals a day and friendly conversation at home.
Top 10 Reasons to Join Summer School 2019:
To help improve your English for school / Catch up with your friends
To do something valuable with your spare time before going on holiday with your family
To learn about life in England and speak as much English as possible in an intensive language learning experience
To meet new friends from different countries and build connections around the world
To prepare for study abroad: coming on an IPC course is an invaluable experience that will help with study and learning to be independent in a foreign country
To visit your old host family in Exeter, if you have been to IPC before (please book your course early to avoid disappointment)
Because your teacher at school is organising a trip to IPC Exeter and it's a great opportunity (our group prices are lower!)
Because your parents want to give you an experience you'll never forget for a birthday or a holiday present
To have an experience you'll never forget!