School Projects
At IPC Exeter we have been running Project Weeks and tailor-made courses for student groups for more than 25 years.
We believe that Exeter is the perfect location for your next project – a small, safe and friendly town close to beautiful countryside and seaside locations, and one of the most popular tourist destinations in the UK.
For teachers who organise regular trips to the UK, we offer our extensive experience and friendly service. We have a range of courses for all ages and language levels, and a dedicated team of teachers, guides, accommodation providers and project managers to support your visit.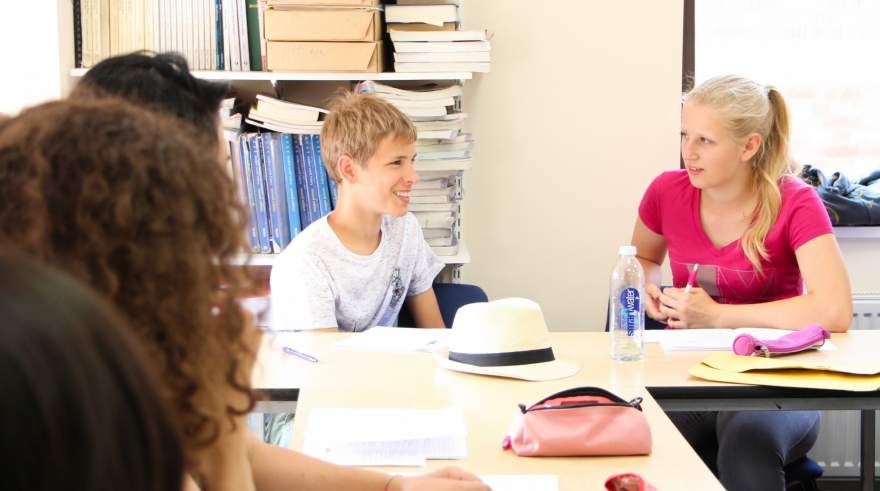 If you have a special request or idea for a project, we can tailor your course to your precise specification. You can work with us to design a project that will complement exam preparation, a particular area of study you are interested in, or build upon an idea you think will motivate your students.
We will offer one all-inclusive price for all in-UK course elements, with no hidden extras. To help keep costs down, we can offer flights with British Airways Group Bookings, who offer cost-effective flights and flexible terms that assist student group organisers.
For your students, developing their English with our native-speaker teachers and in conversation with their homestay hosts is a fun and exciting way to improve their language skills, and an unforgettable experience. We are confident you will enjoy the relaxed, friendly and supportive atmosphere at IPC. We are here to help.
We look forward to welcoming you to Exeter!