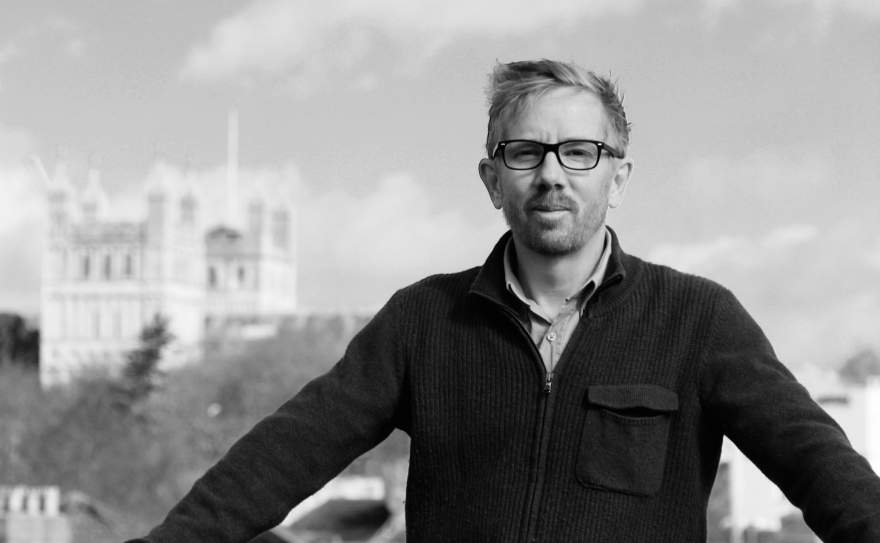 Ben Thorne
School Director
Ben was one of the founding Directors of the International Projects Centre and has enjoyed working with friends and colleagues around the world growing the school from a tiny seed to a family tree with branches all over the world. Ben manages the school and the team and promotes teacher training, summer school and school projects. When not at school Ben tries to keep up with Lili (14), Fred (11) and Ted (7), and enjoys running and swimming and playing with his band Exeter's very own Southern Troubadors.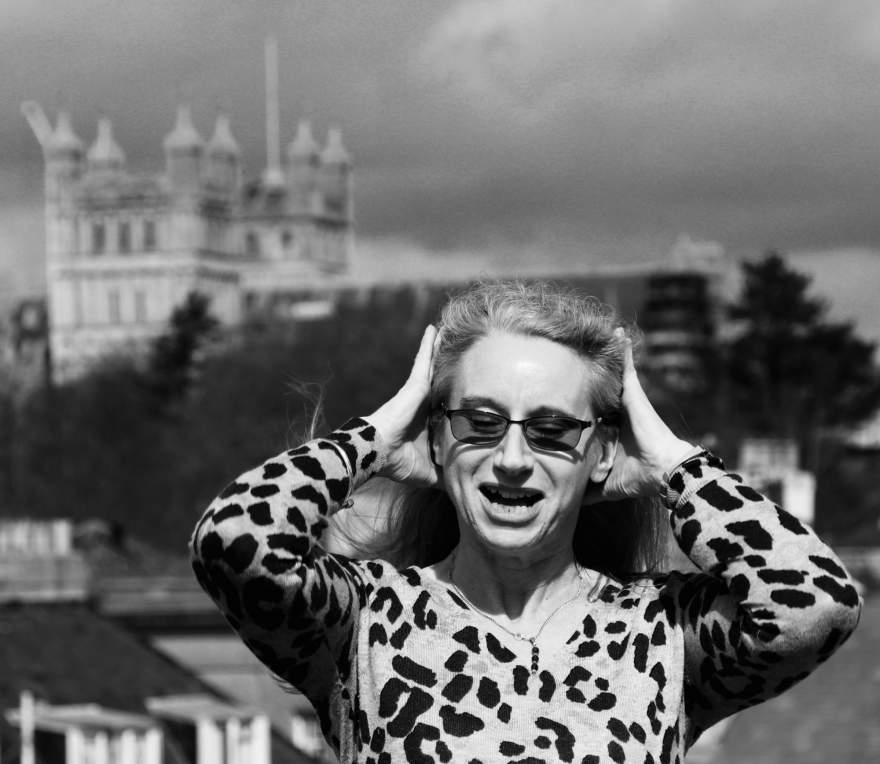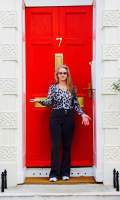 Julie Allen
Director of Studies
Julie trained as a state secondary school teacher before moving into the world of EFL. She is responsible for the academic aspects of junior and adult courses at IPC as well as teaching and training herself from time to time. She manages our existing courses and is always happy to discuss the possibility of bespoke courses as well. Julie is a former lifeguard and still enjoys serious swimming and keeping fit when she can spare the time.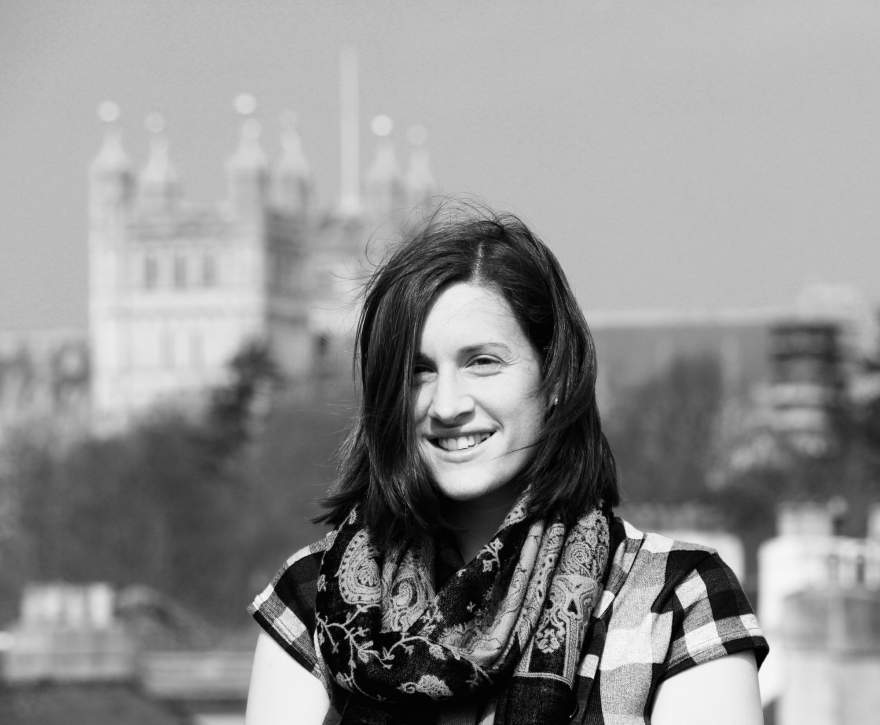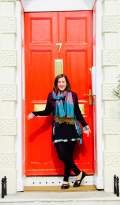 Esther Western-Thomas
Senior Teacher/Senior Teacher Trainer
Esther has been a part of the IPC team for the last six years, and enjoys working on both our teacher development courses and our junior courses. Esther is particularly passionate about creative, inclusive education, and exploring how learners can develop life skills alongside their language learning. Outside of her work, Esther enjoys walking in the rain, crafting, reading children's books, and drinking tea.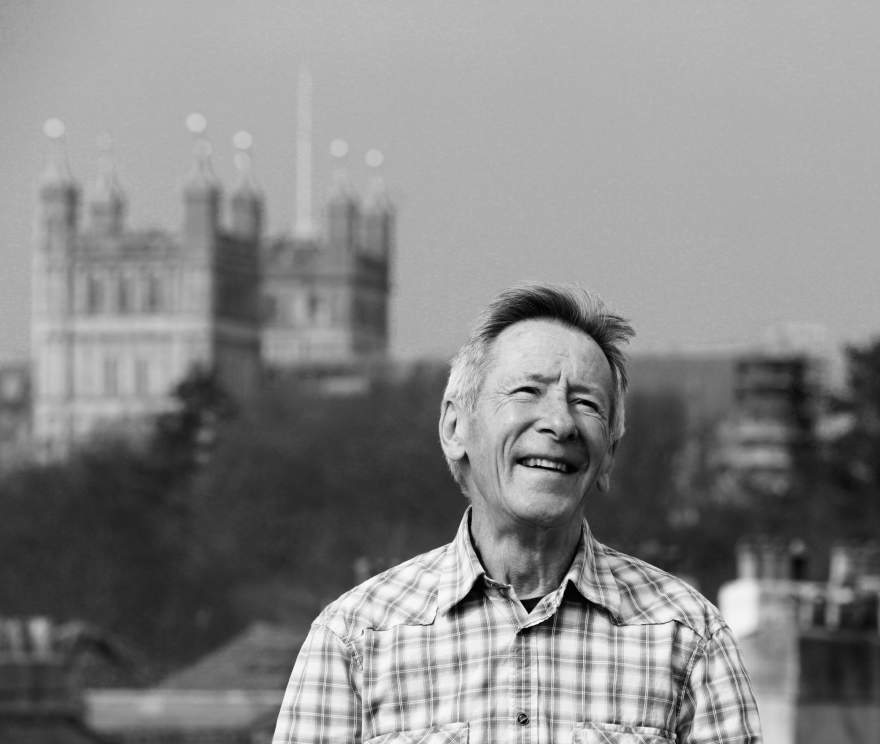 Roger Watson
Senior Guide
Roger is a very experienced and extremely knowledgeable and accomplished tour guide. He has spent more than 25 years guiding happy students around our beautiful part of England. Roger was a peace campaigner in the days before the iron curtain dropped and in the intervening years he has lost none of his enthusiasm for a peaceful world. Roger was a history teacher and coach driver in the days before he started working for IPC and his work now combines both passions - local travel and history. Roger Watson - once met, never forgotten !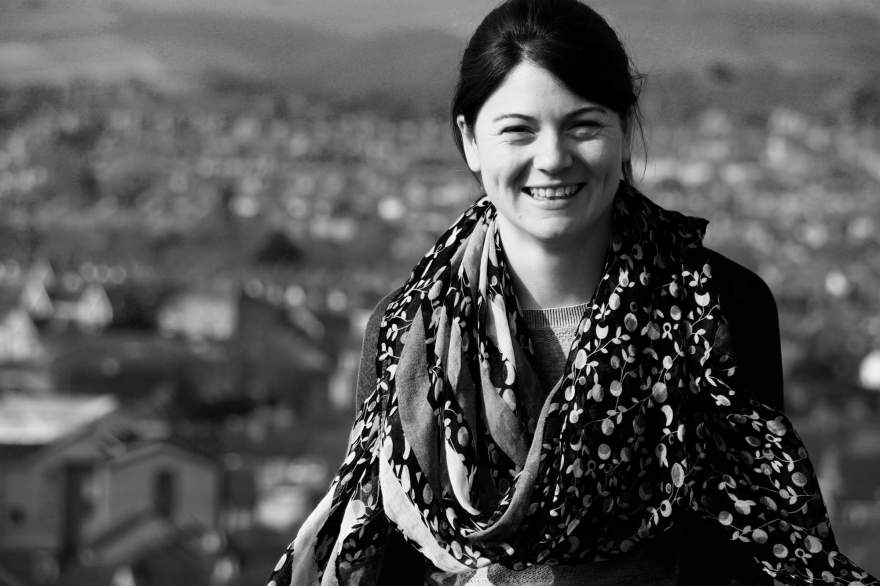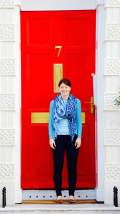 Vicki Beable
Projects Coordinator
Vicki works with visiting group leaders and organises the trips and social activities for all IPC programmes. She has spent most of her life in the South West of England (be it Devon, Cornwall or Bristol), so she's a great person to advise you on what to expect during your stay! A former secondary school Modern Languages teacher, Vicki enjoys travelling and experiencing different cultures. She has spent time exploring Europe, North and South America, and Australia.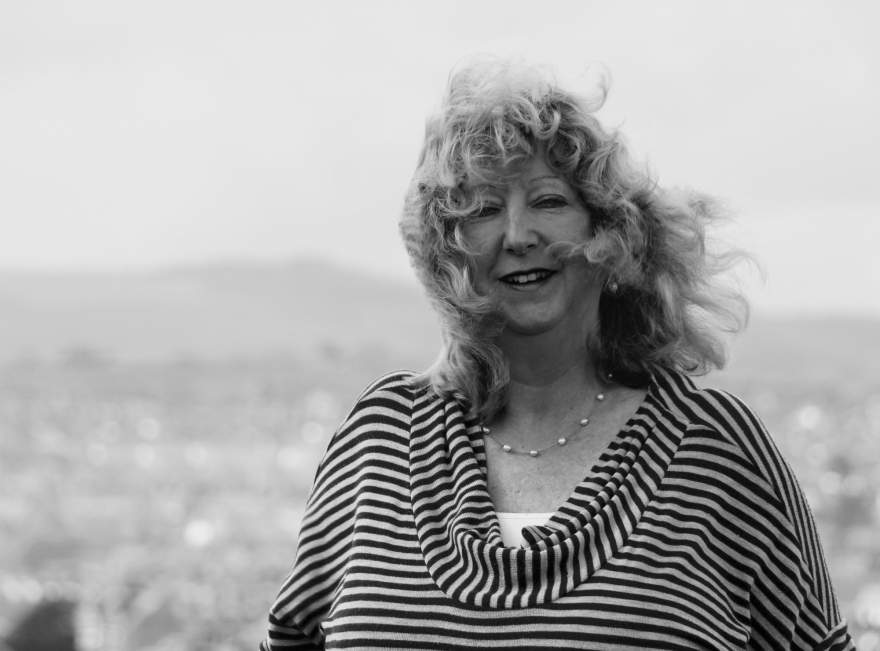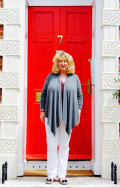 Belinda Fitton
Accommodation
Belinda knows Exeter and Devon very well, having spent many years in the local area. Belinda enjoys working with our team of host families to find the right homestay host for each of our visiting students and teachers, and to ensure that everyone is comfortable during their stay. Outside work Belinda enjoys learning languages and socialising with friends.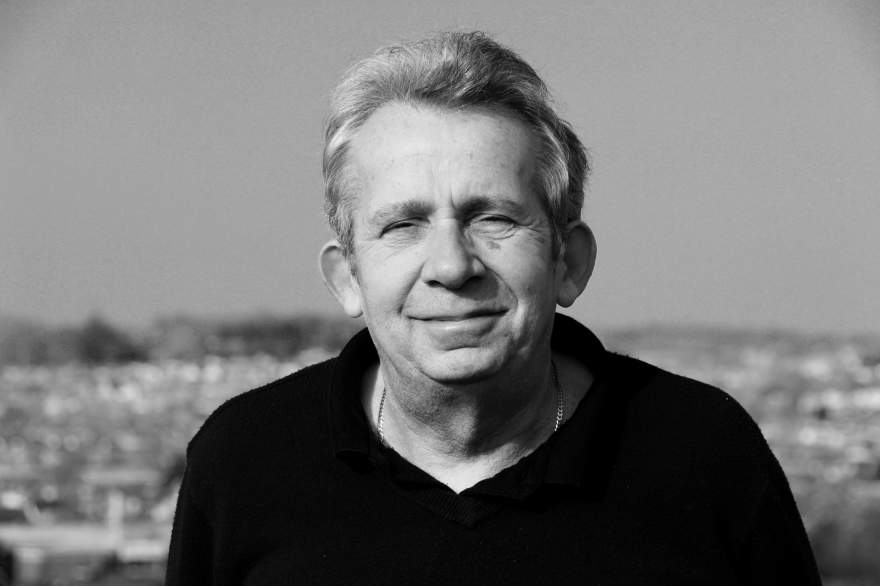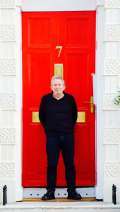 Andy Matthews
Building Manager
Andy, a qualified mechanical engineer, maintains our beautiful building and ensures we meet health and safety standards. He also keeps a close eye on tea, coffee and biscuit levels! Andy is the friendly face of IPC - always with a smile and words of encouragement. If you want to practise your latest new words and phrases, Andy always has time to listen. In his spare time, Andy enjoys sea fishing and exploring Britain's beautiful coasts with his latest catch the lovely Marianna.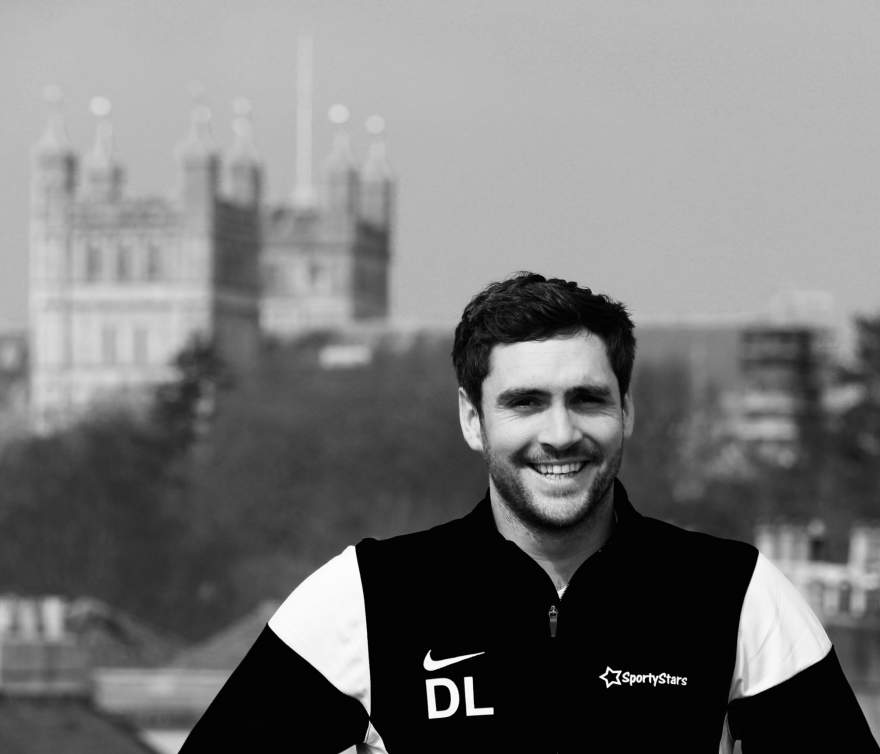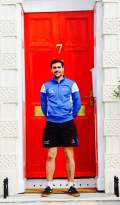 Danny Lewis
Guide and Sporty Star
Danny leads trips and sports activities with our junior students and manages our summer school afternoon and evening social programme. Danny recruits his team and leads by example. He is a multi talented sportsman who has played volleyball for England and football for Topsham. Danny presents the awards at IPC Summer School Awards Night. Outside IPC work Danny manages his team of Sporty Stars and enjoys socialising in the public houses of little Topsham.