Our Accommodation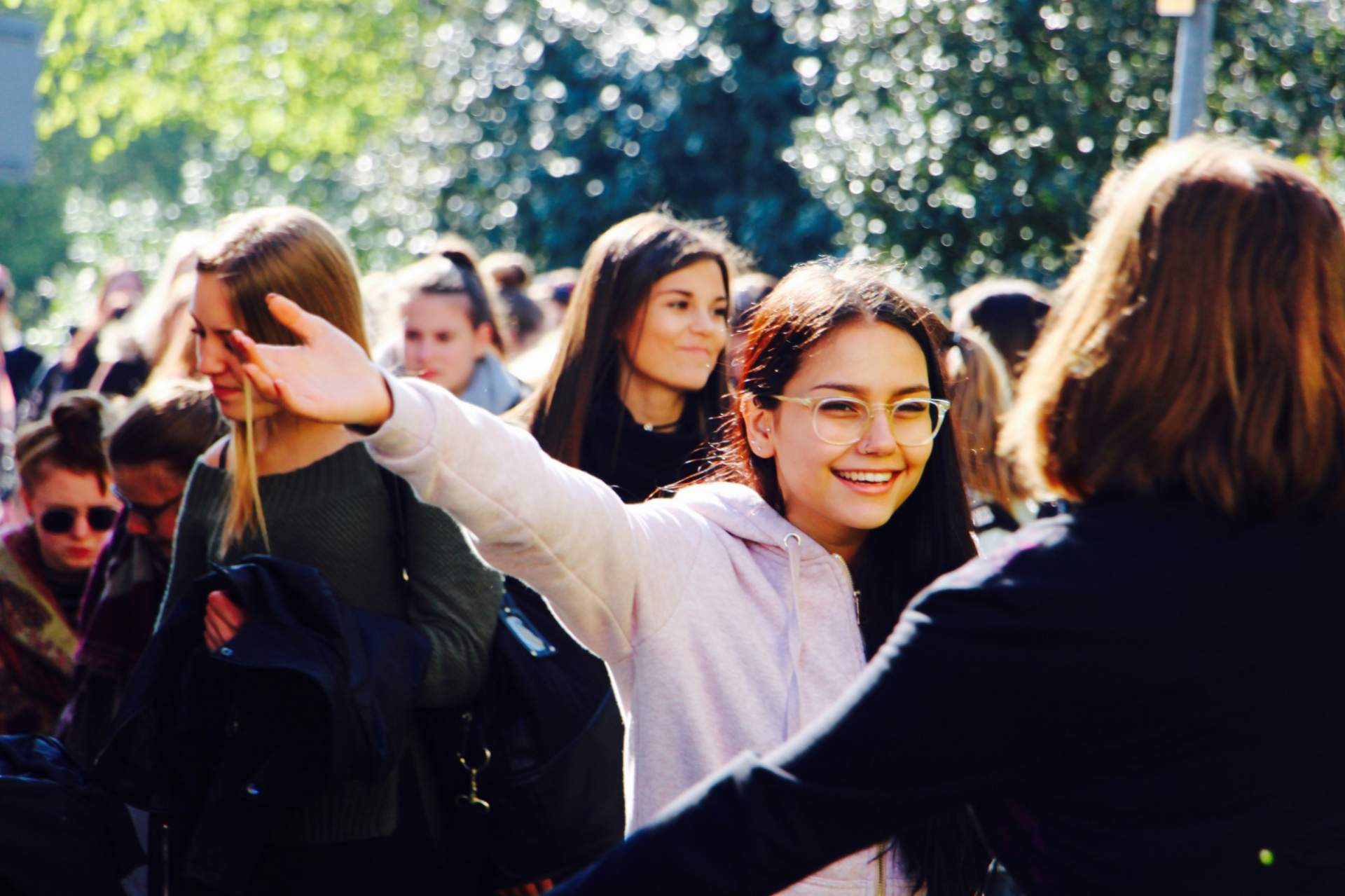 Homestay Hosts
Living with a homestay host means that you can practise your English at home after school. You can see English culture from the inside and see and hear the way the language works in real life situations. All of our students are placed with homestay hosts and we highly recommend this option if you are serious about improving your English.
Every host is carefully chosen and then each host is carefully matched according to student requirements.
All hosts are within easy reach of the school, situated either a walk or a bus ride away. Exeter is a small city so the journey to and from school is comfortable.
Self-Catering
In July and August we can offer en-suite self-catering accommodation in Exeter city centre. The accommodation suits mature learners who prefer not to live with a homestay host. It is ideally located for the school and for easy access to the city centre, pubs, restaurants, cinema and theatre. Book early to avoid disappointment.
IPC House
During the summer months IPC houses are available and offer self-catering accomodation for students in typical English houses within easy reach of the school. We have two terraced houses close to school and a luxury riverside cottage in the nearby village of Topsham. Topsham House is also available to the general public for holiday bookings so please book early to avoid disappointment. We can organise courses based at IPC Houses with a combination of lessons at home and at school. Practical activities such as shopping and cooking at IPC House assist your language learning.