English Language Training with IPC
We now offer General English for adults and are delighted to welcome you to join us in our happy school. We will manage your classes and find you a homestay host who will welcome you into their home. We want you to relax and enjoy being a part of Exeter life while you are studying with us.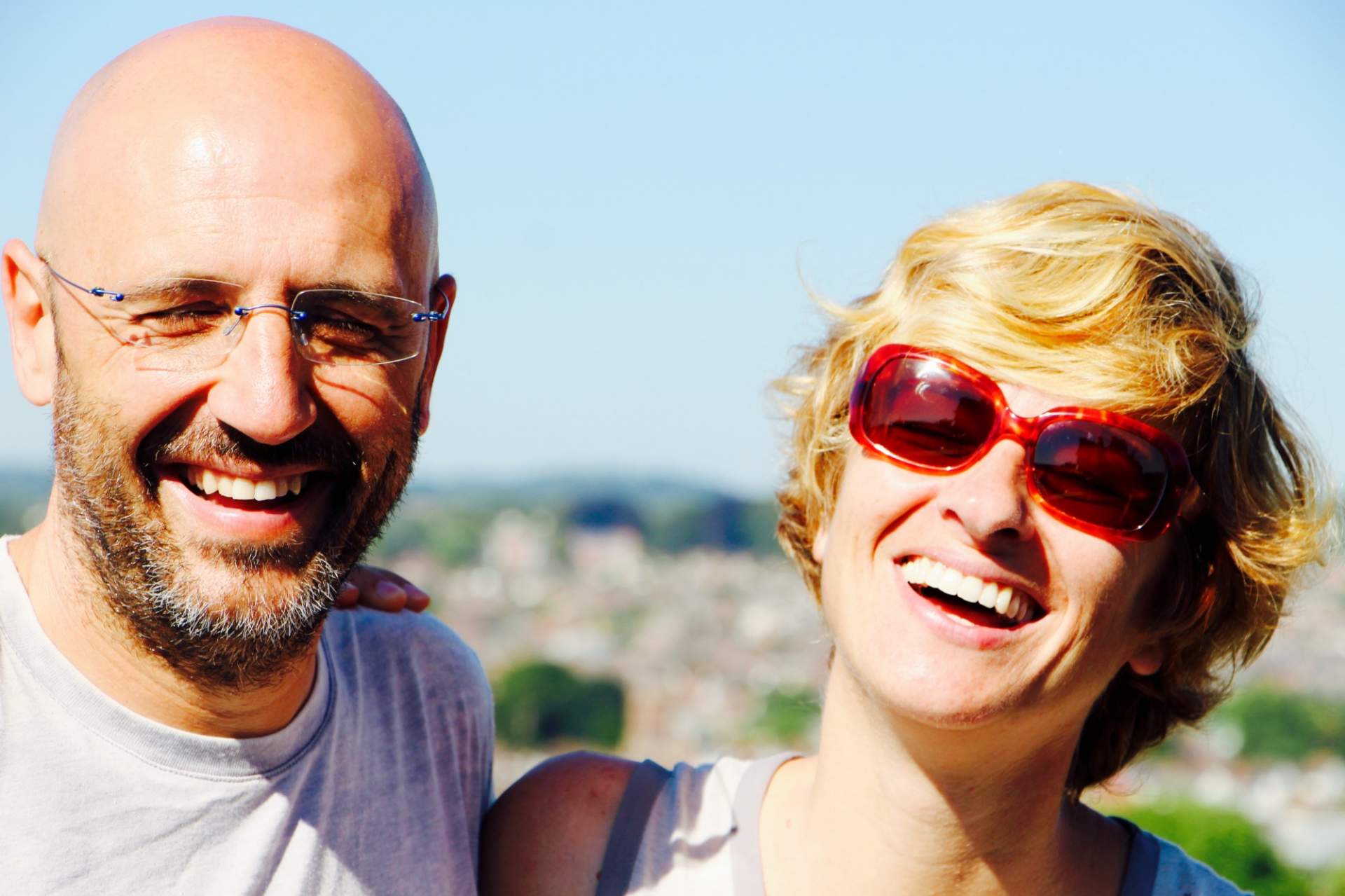 The Packages
We offer three simple packages - the difference between them being the type of accommodation offered. Packages include accommodation, a bus pass for all travel in the Exeter area, the opportunity to join one evening activity and one half day trip per week and your academic course. See package options below. If you want to study for more than 21 hours per week we can add hours of 1:1 (you on your own with our teacher) at additional cost. If you have any other ideas about your course please contact us - we can help you or can recommend a partner school in Exeter.
Your Level
We offer classes at 4 levels - Beginner/Elementary, Lower Intermediate, Intermediate, and Upper Intermediate. Your test score helps us to decide which class you will join, alongside an oral assessment on your first day with IPC.
Package 1: 21 hours per week + Homestay
Package 2: 21 hours per week + IPC House