Junior Summer School 2019
Our 2 week (13 nights) summer courses are for students aged 12 - 17. Our package includes transfers from airport of arrival to Exeter, accommodation with a homestay host or in a residence, 15 hours of English language training each week and an exciting programme of afternoon and evening activities including excursions, sports, talent night, disco and awards night.
"I liked most about the lessons that we could interact with our classmates, meet new people, practise English and discover more about ourselves at the same time. It was an amazing experience and the fact that I learnt a lot in terms of history and English is quite incredible for me". Afroditi, Greece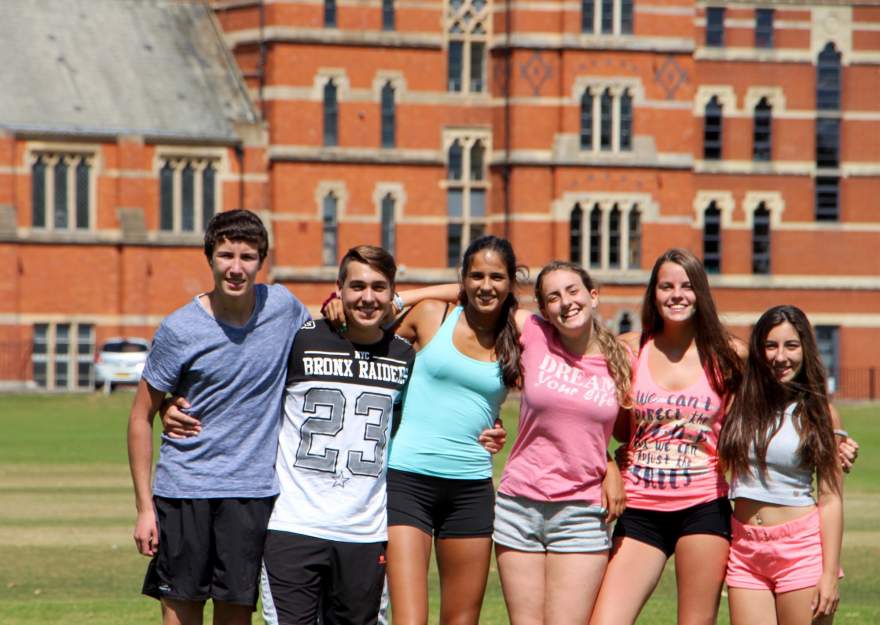 Join IPC Summer School ...
to help improve your English for school
to help catch up with your friends at school whose English is better than yours
because your parents are working in the holidays and you are looking for something exciting to do with your spare time before going on holiday with your family
because you want to learn about life in England and speak as much English as possible in san intensive language learning experience
because your teacher at school is organising a trip to IPC Exeter and it's a great opportunity - group prices are lower !
because your parents want to give you a language course for a birthday or Christmas present and you have heard that IPC is great
because you went to Exeter this year and want to come back in 2017 for more language learning fun
because you went to Exeter last year and want to come back and stay with the same host - please book early to avoid disappointment.
because you want to make new friends from differnt countries and you want to have an experience that will help with study and learning to be independent in a different country