E+ APPLICATION CASE STUDIES
Agnieszka, Poland
Agnieszka joined us for a course funded by the EU's Comenius fund back in 2014. She attended an information meeting at IPC about the then-new Erasmus+ grant and then applied to the Polish National Agency for funding in 2015. She successfully applied for funding for 25 colleagues to come to Exeter in the Summer of 2015. The funding covered the cost of flights to and from the UK, courses and accommodation in Exeter. Agnieszka moved to a new school in a new town and in July 2017 she will bring another group of teachers to Exeter.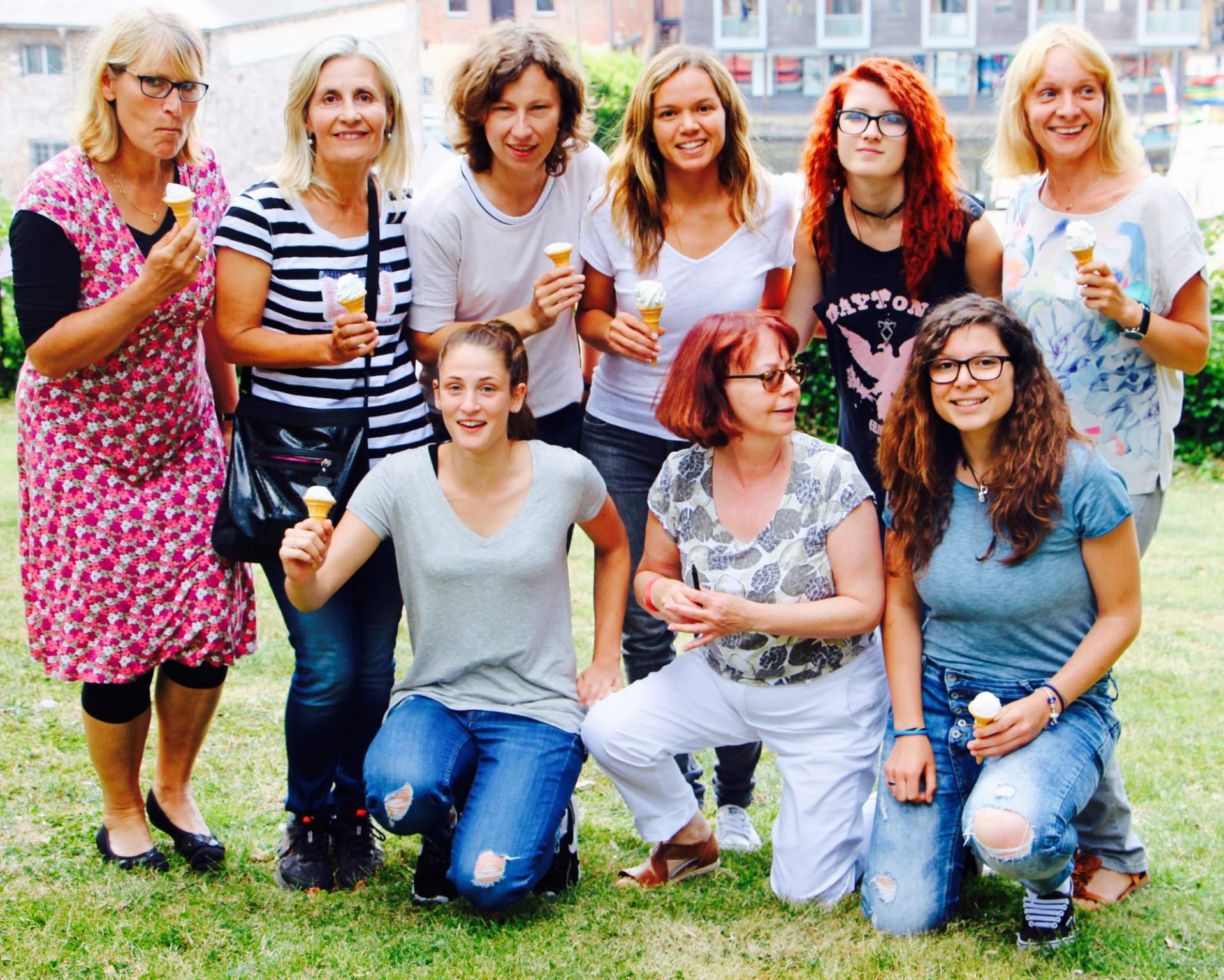 Monique, France
Monique is an Education Manager working in a department in northern France. She joined a British Institutions course with IPC Exeter in 2011. 3 years later she decided to make a 'consortium' application for funding under Erasmus+. On behalf of 18 schools in her region, Monique successfully applied for funding for 180 teachers, some of whom joined two courses in Exeter. This was a hugely successful project with many of the participating schools now successfully applying for 'European' status in France.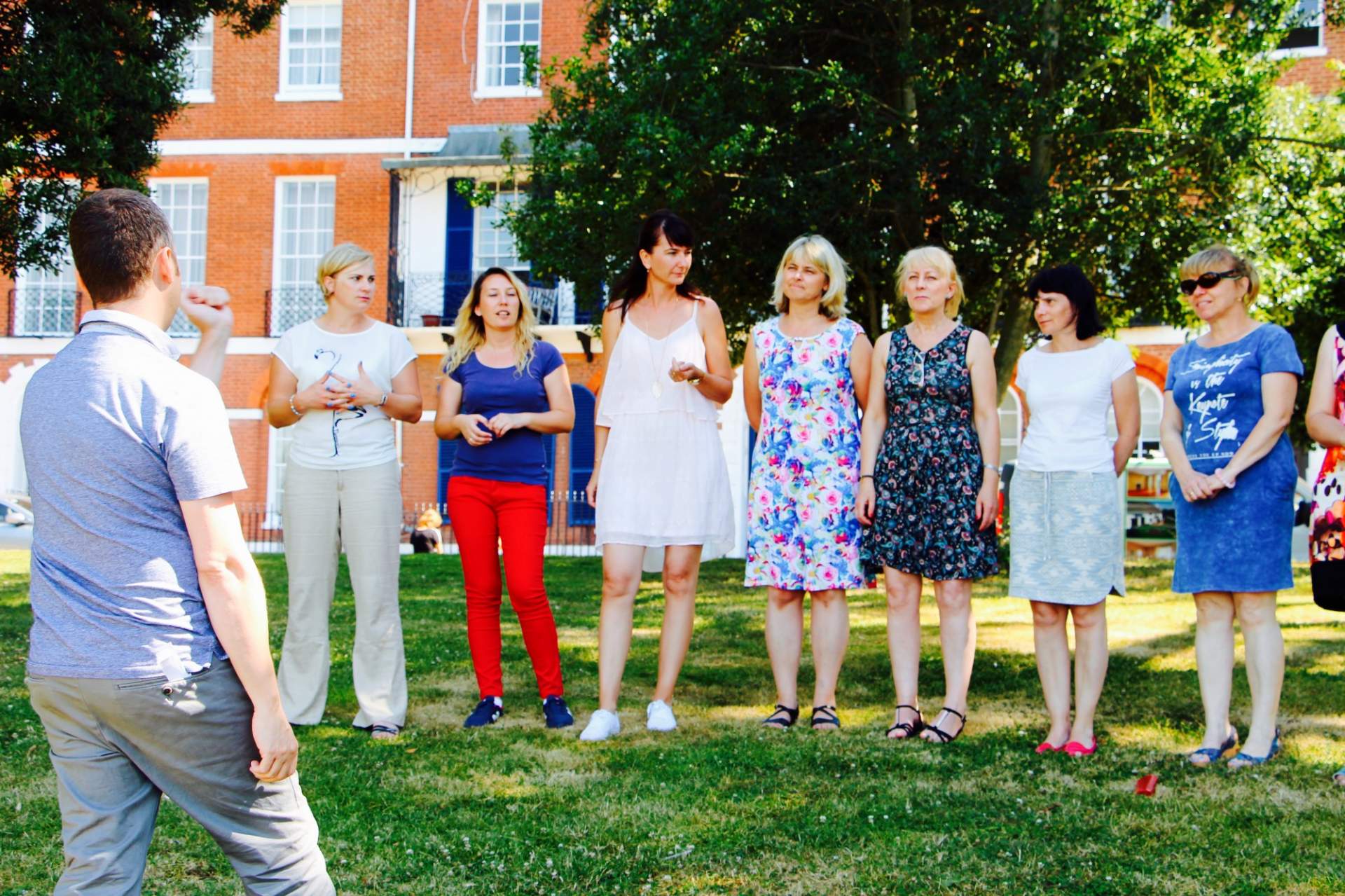 Ana, Portugal
Ana made a successful application to the Portugese National Agency on behalf of her school in Lisbon, Portugal. The application was for funding to join our one week course 'Quality Development in Secondary Education'. Ana's European Development Plan showed how the experience would add value for teachers, administrators and school managers at her school and it was a major undertaking to bring a total of 17 colleagues to IPC for a week in February 2015. Our course included input on school management, the schools inspection system, visits to three different local Secondary and Primary schools and input form our own trainer. The course was very well received and the staff who joined took back exciting new ideas, momentum and motivation from their time spent with IPC in Exeter.
"We all felt such a great pleasure having taken part in a tailor-made course organized by the IPC for our group . We felt very welcome by IPC in every possible sense. Although installed practices are hard to change, the experiences gained from this course have allowed us to have a different look on our teaching methods and to adopt some new practices in our school. The main changes, so far, are - changing physical space in the classrooms - having a different approach to feedback given to students, i.e. a more positive instead of a negative focus (generally, we tend to focus on the negative aspects rather than to reinforce the positive ones) - to make a more diverse and meaningful display of the students' works on the school's walls; to turn school into a more vivid place, relying on the use of students' works." Ana, 2015