How To Apply for E+ Funding
Step 1: Decide to make an application. The deadline for applications in 2018 has yet to be announced - we will let you know it as soon as we know it. Please remember that the application must come from your SCHOOL and not from individual teachers.
Step 2: Register your school as soon as possible on the European Commission Authentification Service. Without taking this step your application for funding cannot go ahead. After registering you can sign up for a PIC (Personal Identification Code) for your school. You will need to provide some basic data about the school.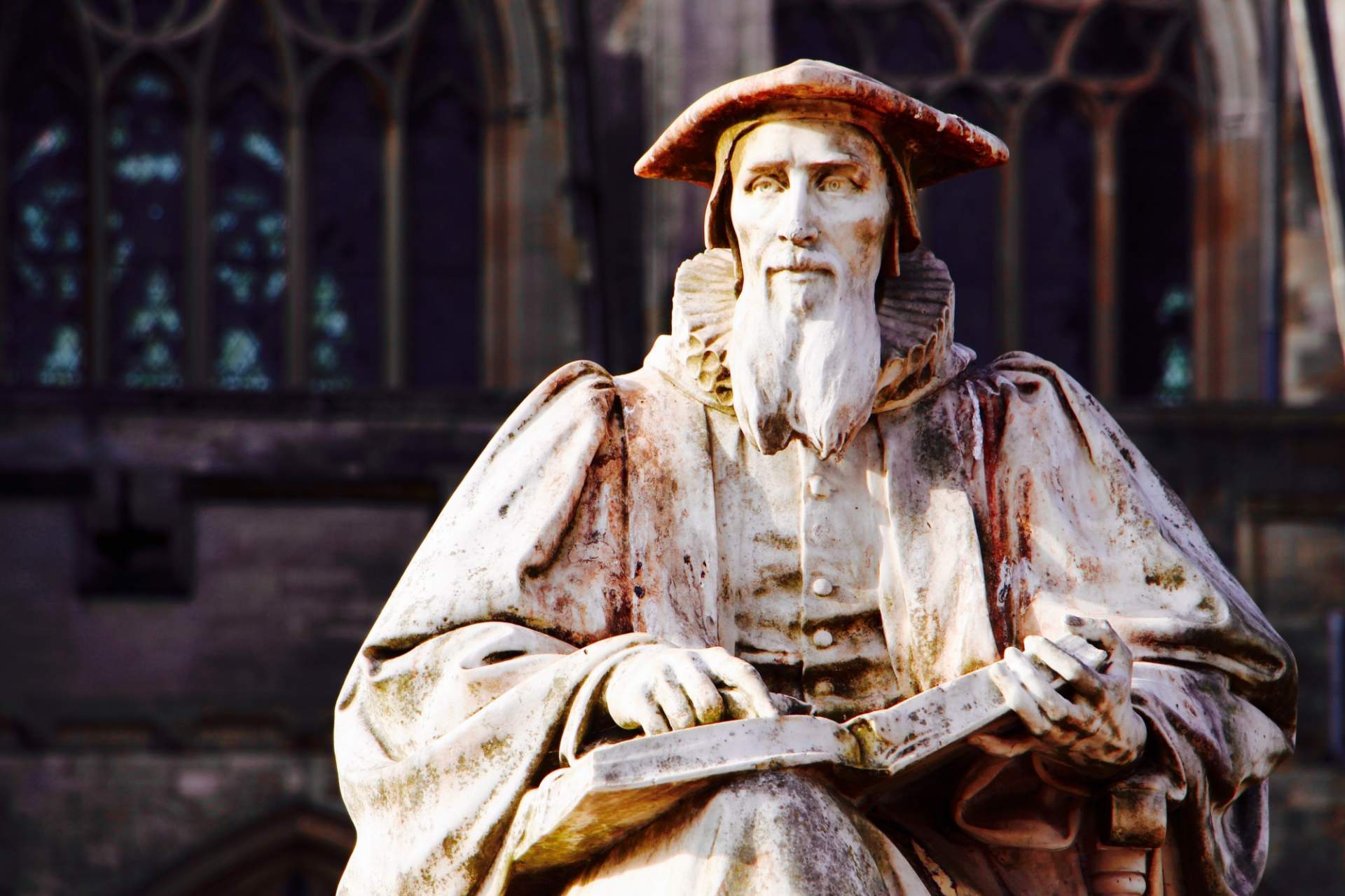 Step 3: Consider the scope of your application - you can apply for funding for teachers from your school to join training courses with IPC Exeter. You need to consider this training in the context of a European Development Plan for your school. Your application for Erasmus Plus funding will be judged by your National Agency (Click here for contact details for all National Agencies) upon the quality of your European Development Plan. You can see how our courses can support your EDP by visiting the IPC Courses page on this site.
In addition to the listed courses you may ask us to create a tailor made course for you and your colleagues, which will support your European Development Plan - providing you will be applying for a minimum of 6 places on this course. IPC can assist you with ideas to support your European Development Plan. Our vision it to provide courses to support your training needs that will make you a part of a Europe-wide network of teachers sharing ideas, experience and best practice. These networks will support you, your colleagues, and your school, and ultimately your students.
Step 4: Contact IPC to let us know how many people you intend to pre-register for which courses. We will need the names of the teachers, the course title and the dates of the course you intend to join. Alternatively at this stage, contact us to ask about a tailor-made training course for your school or for colleagues from more than one school. We will be happy to build a course that matches your needs and fulfils the requirements of your European Development Plan for Erasmus+ funding.
Step 5: Send off your completed form and supporting documentation to your National Agency in good time for the February 2018 application deadline.
Step 6: Keep the IPC Enrolments Officer up to date with developments with your application. Because many schools will be applying, we will need to know from you if your application went ahead as planned. We will then need to know as soon as you hear the result of your application which we hope will be before July 1st 2018.
Step 7: When you are able to confirm your participation, we will send you the IPC Teacher Confirmation Pack as soon as possible once a minimum of 4 participants have confirmed places on the same course (we need a minimum of 4 confirmed participants to run a course). Most IPC courses will run, but please stay in contact so we can inform you of any changes to the schedule.