How to Apply for Erasmus+ Funding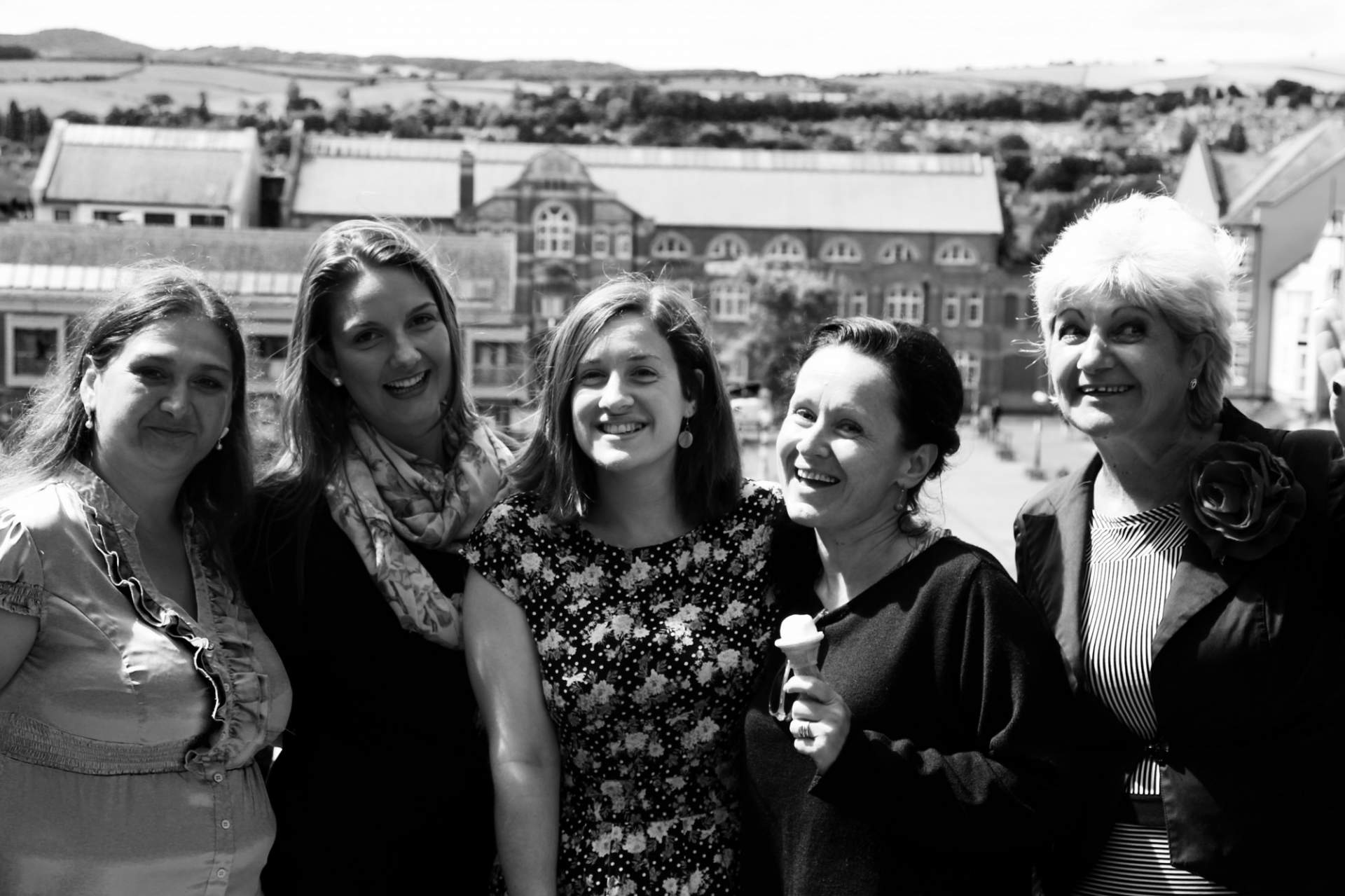 Erasmus+ is the EU grant for education professionals. As a primary or secondary school teacher working in Europe or in another country eligible for E+ funding, you can talk to your school about applying for money to attend a teacher training course with IPC.
The money will cover your travel to the UK, your course fees and accommodation fees, and your course-related travel in Exeter.
You will need to apply for 'Erasmus+ Key Action 1 School Education Staff' (for more info click here) via your National Agency website. You can find your National Agency website here
Your National Agency is the expert on the technical detail of your application. NA staff can help you with any technical questions.
You can make a 'consortium' application if you are working in a region or are in a position to apply on behalf of a number of schools in your area.
When you apply for the funding, you will apply on behalf of your school or on behalf of your consortium of schools.
You will need to write a sensible and authoritative European Development Plan as part of your application. Your application will be judged on the quality and appropriateness of your EDP.
You can apply for funding for as many teachers to take a course as you think is necessary to support your school.